Velcro Companies is a global business of manufacturing sites spanning 20 countries, but was operating as a series of acquired businesses each with its own local culture. The new CEO recognised the urgent need and value of leveraging the Velcro brand to create one global culture.
The Challenge
INVOLVE was chosen to help create an extremely flexible and effective brand engagement programme that could be easily translated into multiple languages, and run by local Managers.
Many Velcro colleagues are factory and warehouse based, and aren't keen on having their time taken up by 'the corporate guys from head office' in the USA, so the solution had to be authentic and inclusive.
The Solution
INVOLVE developed and ran a 9 month programme that included:
Multiple, facilitated 'Breakthrough Zones' in USA and Europe to fast track the new desired culture, show the benefits and test the most effective materials

Created a fresh, non-corporate visual identity that was transformed into an animation that helped explain the new brand and culture - it was translated into 12 languages

Ran a series of 'Brand Engagement' training events for Managers, the centrepiece of which was competing to 'create better ways of doing things' - ideas of course each were attached to a Velcro sash worn by participants

Designed and built an innovation app called 'HandL' which was 'launched' at each event

An 'involvement poster' was deployed in factories for shift managers and their teams to use once a month, reinforcing key messages and learning from the original events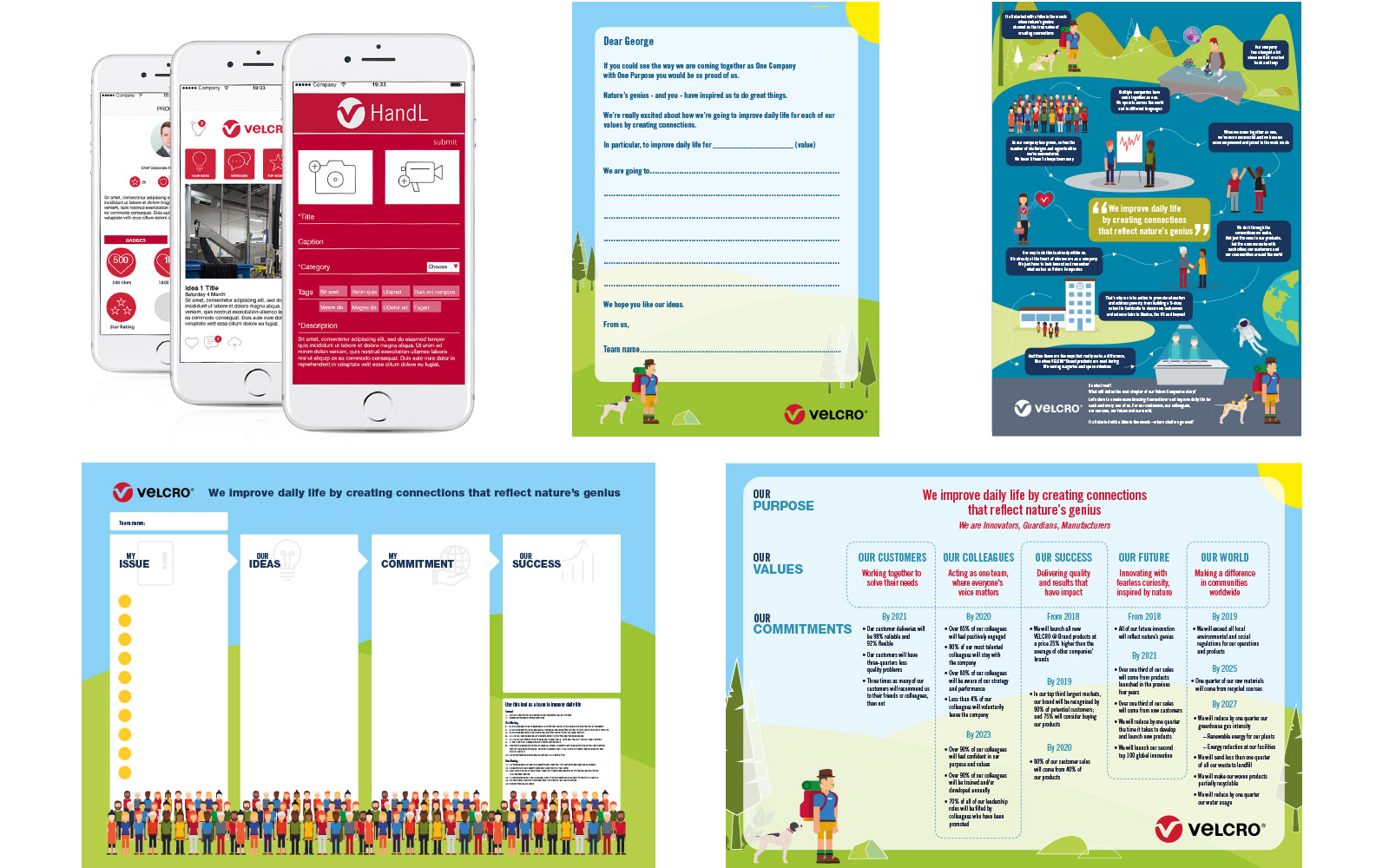 The Results
Anecdotally, Senior Managers from HQ immediately reported a completely different, positive attitude from local employees when visiting sites around the world.
Tangibly, there was a 300% increase in the number of new ideas and innovations put forward by local employees, facilitated by the HandL app, in the 12 months following the launch.
Posters have become BAU, and new suggestions and business improving ideas continue to be submitted and fast tracked through to deployment.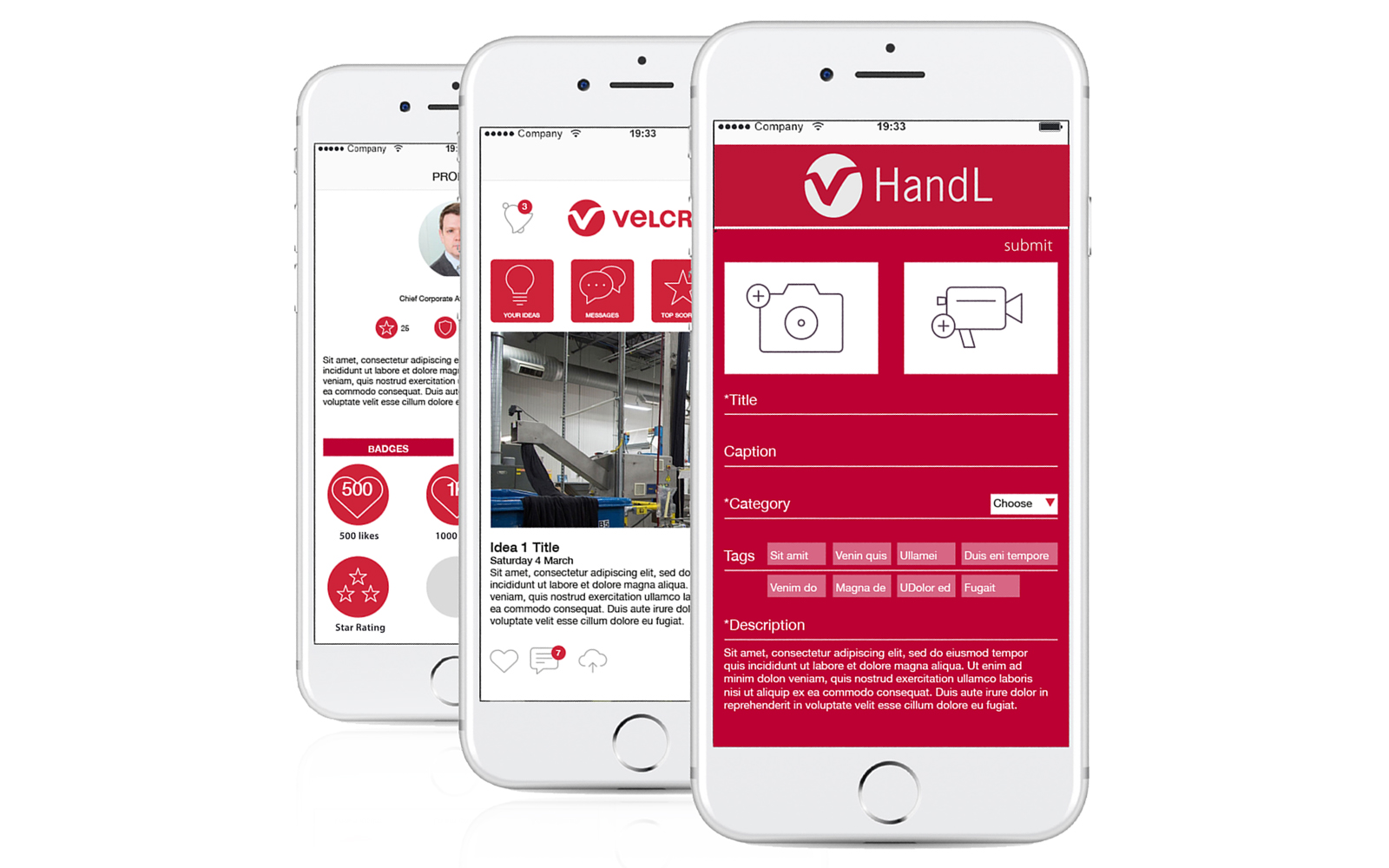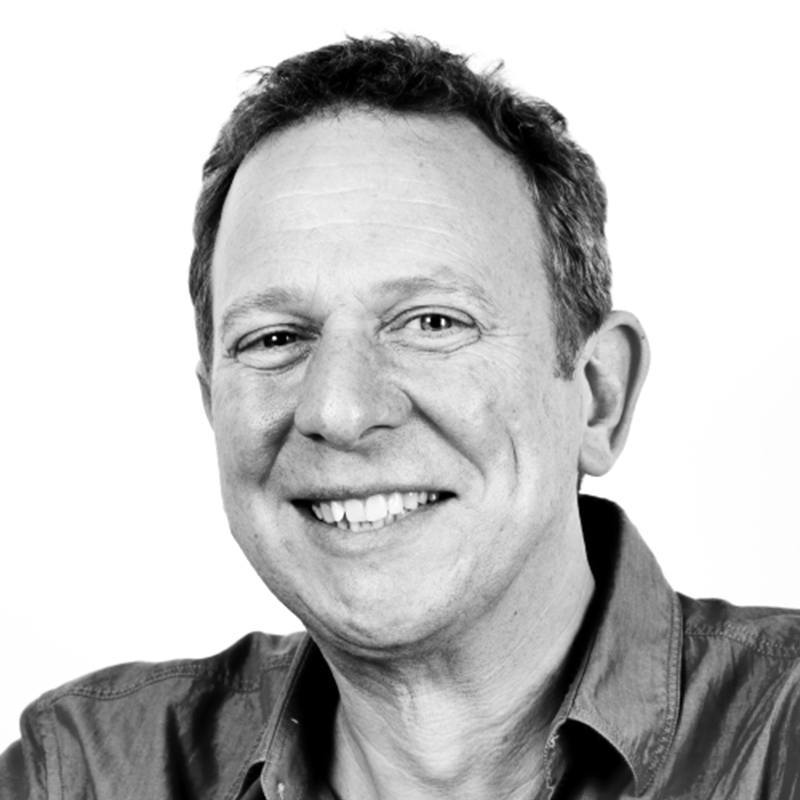 Interested in this project? Contact Jeremy today on:
+44 (0) 20 7720 0105
Give Jeremy a call to find out more about our work with Velcro, or to discuss how INVOLVE can help your business.