Positive rating for the statement 'I feel motivated to contribute to the success of R&D'
Innovation ideas uploaded to the digital hub
Pairs of wellington boots
AstraZeneca was looking to kick-start a cultural shift within its 10,000-strong Research & Development community, challenging itself to drive innovation.
The Challenge
To help improve their product pipeline, AstraZeneca wanted to create an environment and culture that encouraged employees to collaborate and get involved; igniting their passion to deliver benefits to patients.
The Solution
INVOLVE was asked to develop an innovative and science-based campaign of experiences to raise awareness of innovation, and at the same time help all R&D employees to develop the skills and confidence to put their ideas into practice. Across 15 sites and simultaneously over 1 week, INVOLVE ran i2i week, where activities included:
IdeasPharm – a free-flowing, stand-alone 'farming' themed installation across 15 global sites, giving colleagues opportunities to 'cultivate' innovative ideas.

Local Stars – success stories from peers to show how teams or individuals had used innovative ways of working.

Patient Stories – a walk-through 'Patient Showcase', with real patients talking about the impact of their disease on themselves and their families.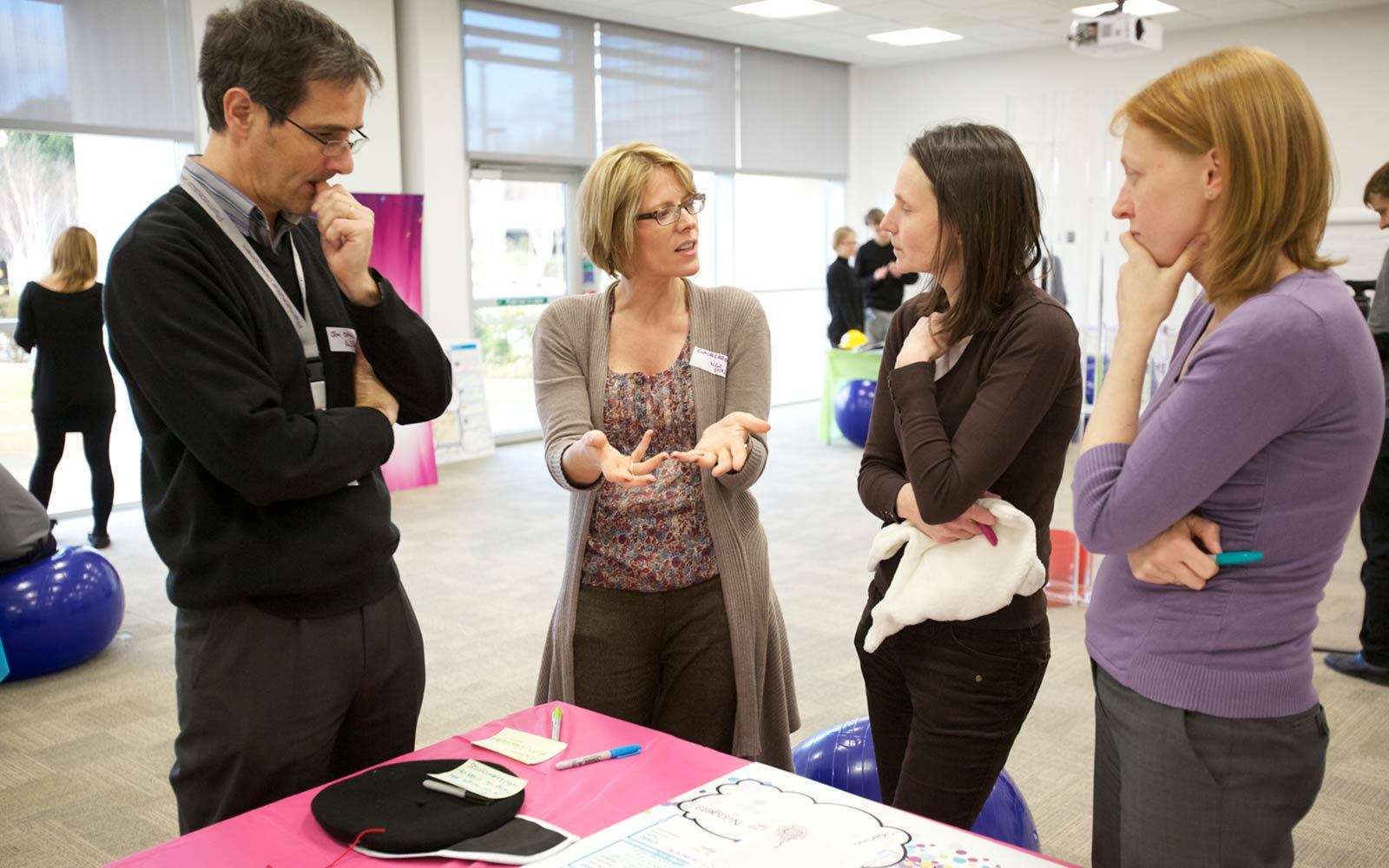 The Results
Following the launch week, the programme continued to be a success as both leaders and employees followed through with and fed back on idea progressions via the hub. Global sites took ownership of how sessions evolved and ran local sessions to maintain the legacy of the programme, demonstrating innovation at work.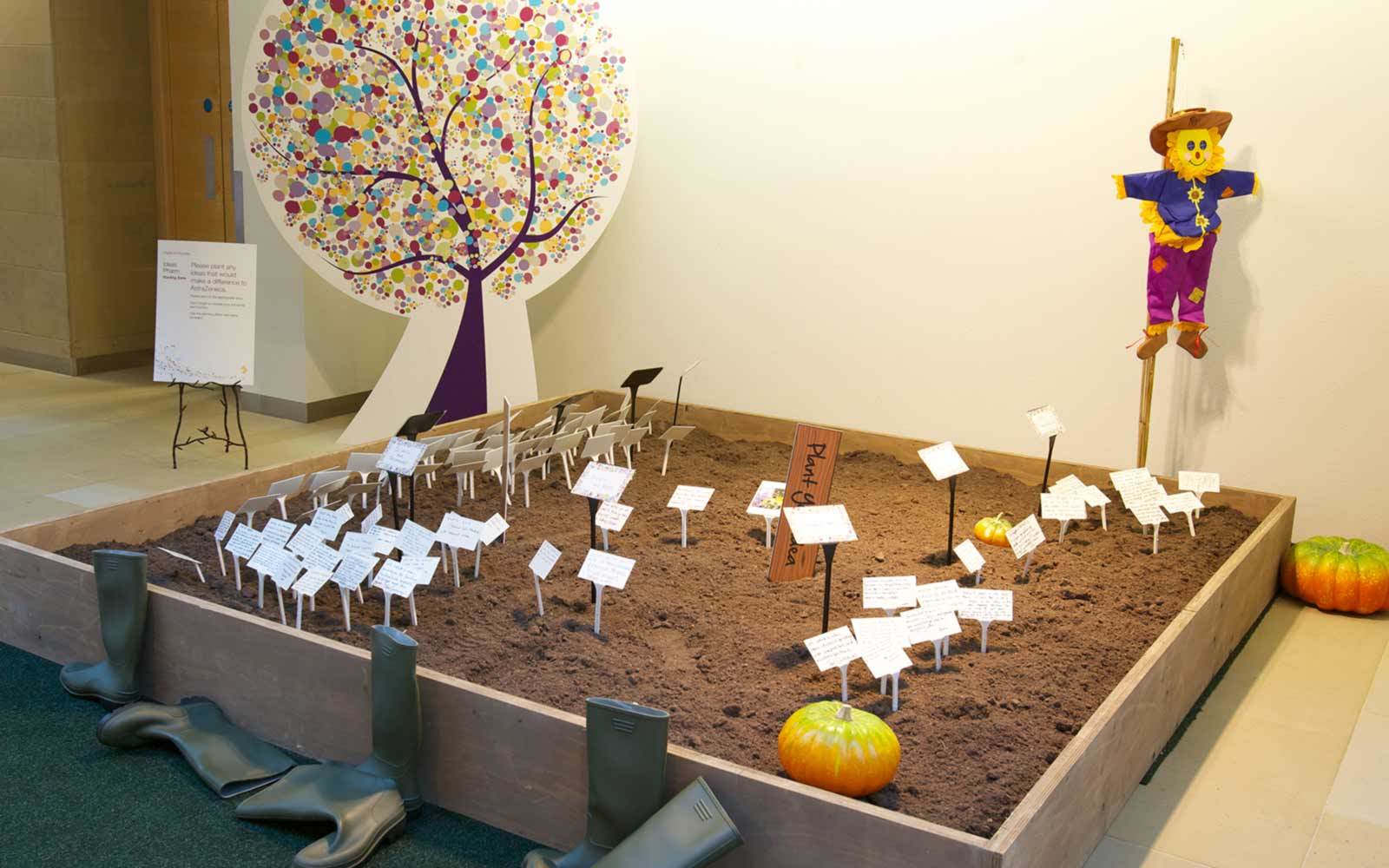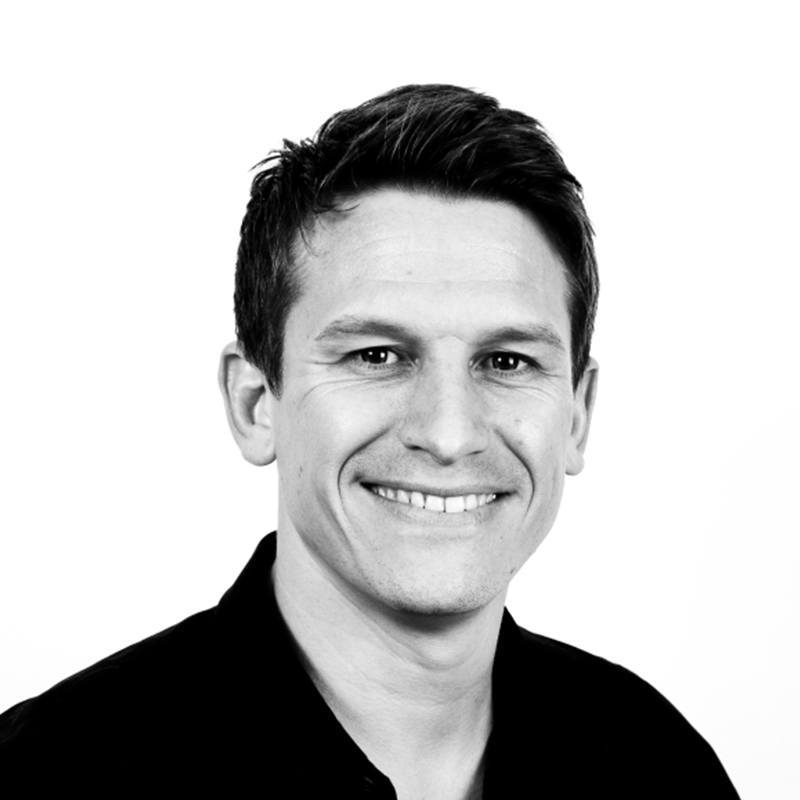 Interested in this project? Contact Ash today on:
+44 (0) 20 7720 0105
Give Ash a call to find out more about our work with AstraZeneca, or to discuss how INVOLVE can help your business.