New customer centric behaviours
The global insurance giant, Generali, identified a new core set of 'Life-time Partner' behaviours to help the business differentiate itself and achieve its ambitious customer experience goals.
The Challenge
In a world where differentiation is key, Generali has created 4 unique behaviours for its employees and associates to live by; Ownership, Simplification, Innovation and Human Touch.
INVOLVE's challenge was to take these behaviours and create a live experience that would not just improve understanding, but leave a cohort of international Leaders feeling energised and inspired to lead a cultural transformation.
The 2018 Global Leaders meeting was the ideal opportunity to do this.
The Solution
INVOLVE produced a highly interactive and involving 1 day event, designed to activate the 4 new 'Life-Time Partner' behaviours.
After being introduced to a group of customers (played by actors) through a range of simulated customer scenarios, the Leaders then visited 4 zones over the course of the day. Each of these zones had zero PowerPoint or plenary style presentations, and were instead tailor-made immersive experiences that got Leaders putting each behaviour into 'action'.
The zones were:
Ownership - with a focus on being 'proactive' and 'going the extra mile', this high energy zone had every Leader wearing a heart rate monitor. In small teams, they competed against each other to overcome a number of pulse-related challenges, with everyone's 'performance' displayed on a giant screen!

Simplification - for this zone we designed an 'escape room' style experience, to help bring to life the importance of simplicity, adapting quickly and making smart decisions. Teams raced against each other to solve a series of customer related puzzles and challenges.

Innovation - this session was about empowering Leaders to think creatively, celebrate diversity and embrace digital. Leaders used large interactive touch screens to draw avatars of their 'future selves', examine typical Generali 'ecosystems', and then compete to brainstorm and draw as many improvements as they could to each.

Human Touch - Wearing headsets and using cutting edge 'binaural' sound recording, Leaders listened to real-life customer stories and examples of where 'Human Touch' had made the difference. They were encouraged to discuss the key themes and choose which story was best.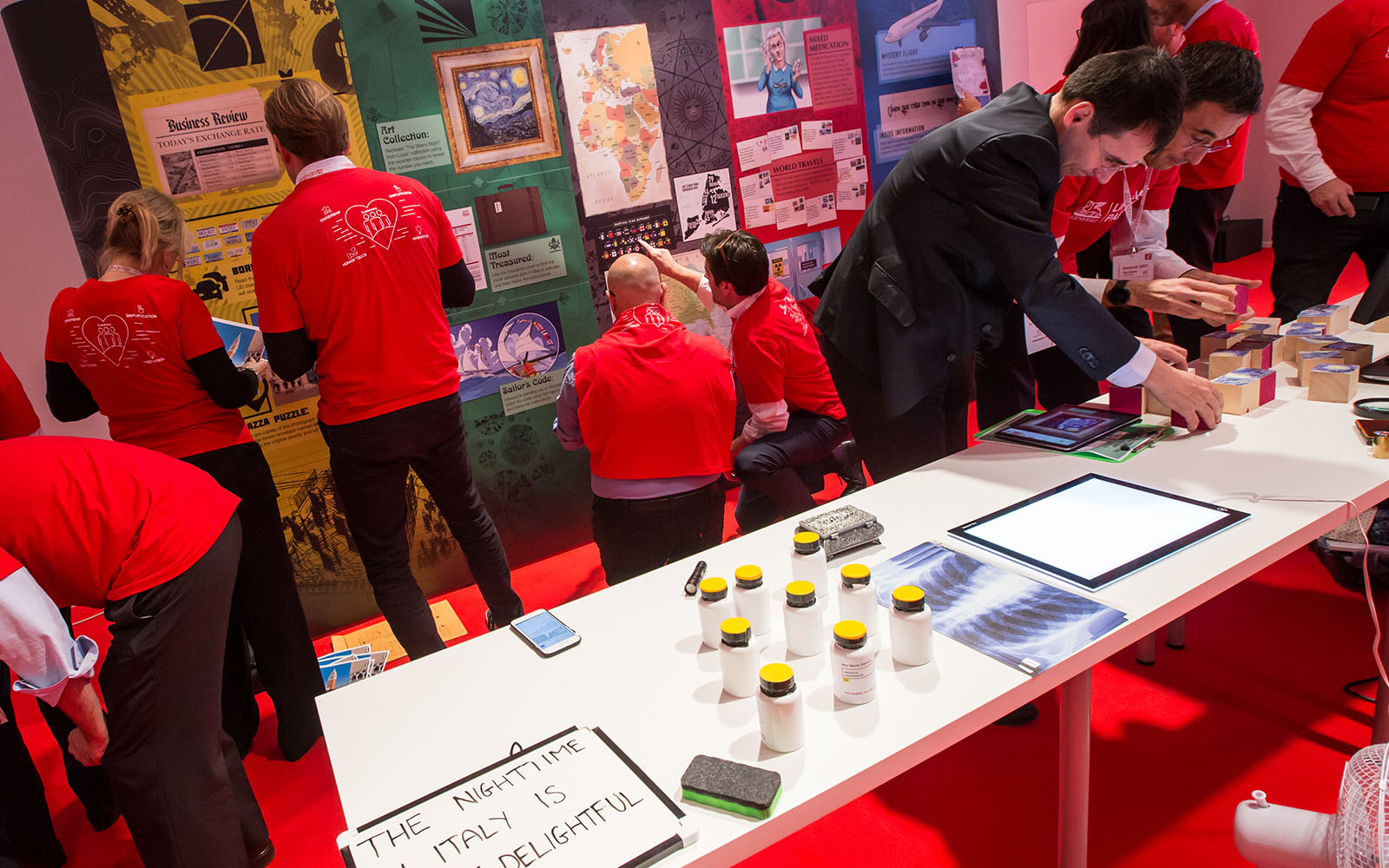 The Results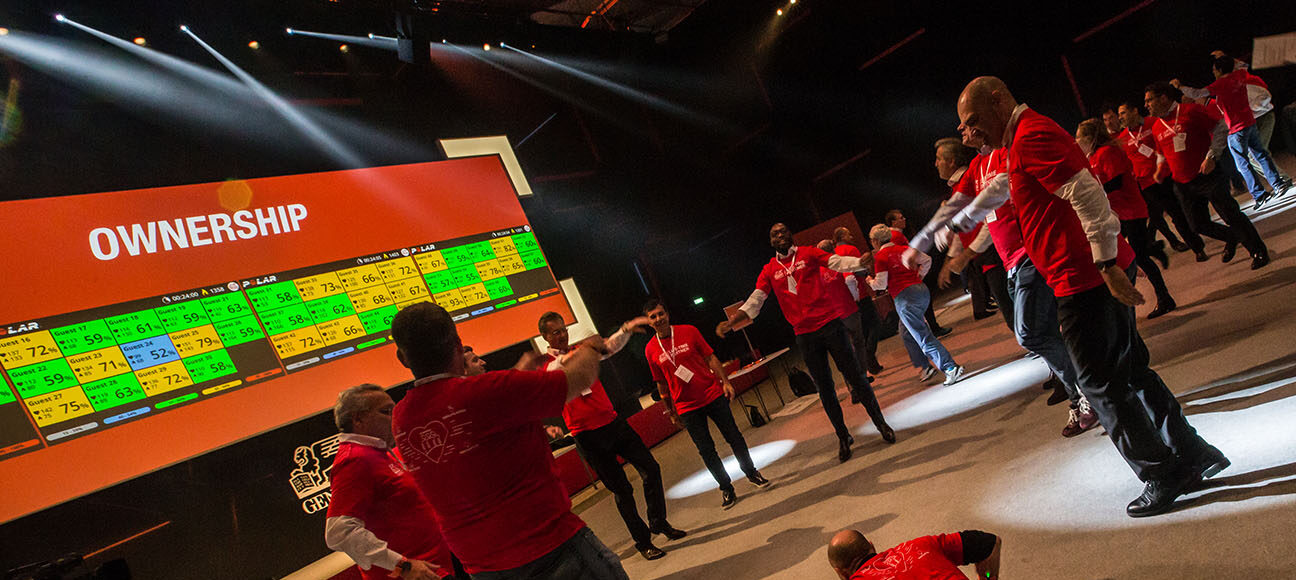 Following on from the conference, INVOLVE adapted the experience and turned it into a Managers cascade toolkit, so that Leaders were equipped and supported to quickly drive understanding and engagement with their local teams.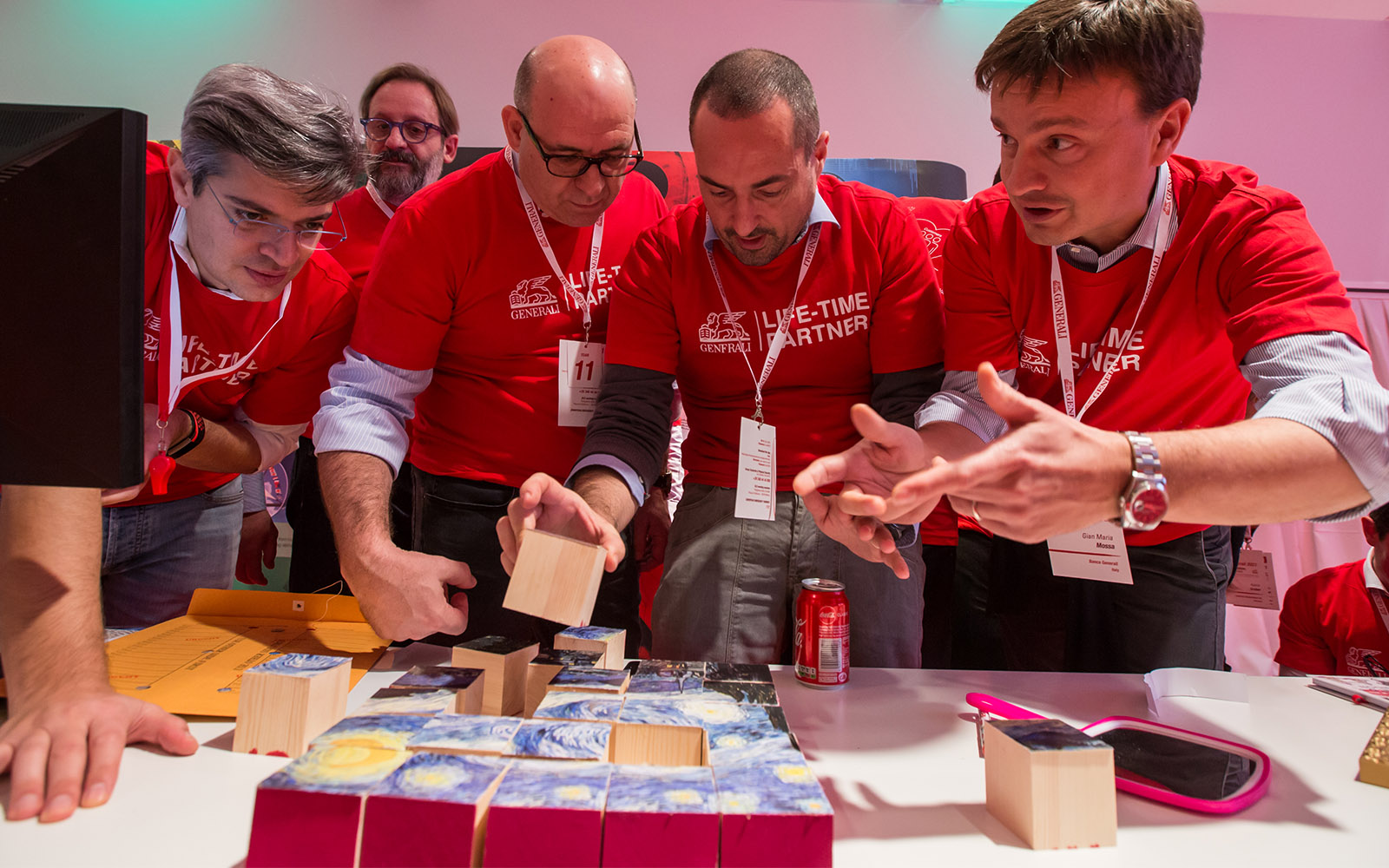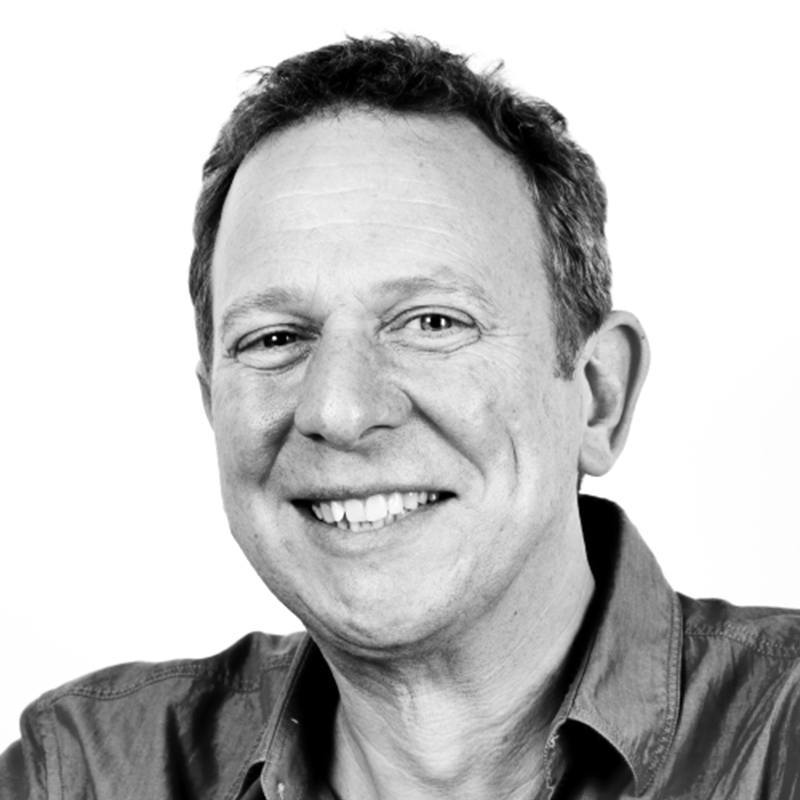 Give Jeremy a call to find out more about our work with Generali, or to discuss how INVOLVE can help your business.