Understand and believe in the new ways of working - a 41% increase
New strategy-related ideas
Following a restructure, Kellogg's needed INVOLVE's support in re-launching their new strategy to the whole of their European Sales, Marketing and Operations division.
The Challenge
Kellogg's needed to develop and embed a new way of working within a revised structure of 2 central category business units and 6 regional clusters around Europe, Middle East and Russia. Their aim was to make sure every employee fully understood their new way of working and how it would benefit their customer and help to grow the business.
The Solution
INVOLVE took the draft of a new way of working and turned it into a roadshow of 8 unforgettable, live experiences across Europe; immersing attendees in the "new way of working". Key moments included:
The event experience began with an exercise geared towards creating an open and honest forum to help better understand and believe the change journey to date.

Having explored the journey, attendees were introduced to the Perfect Retail Group (PRG) - a fictional Chinese retailer looking to expand their business into Europe. The teams were then tasked with responding to challenges and proving themselves to be PRG's "perfect supplier".

Attendees applied the new working model for developing an original commercial initiative; from 'great insight' through to delivering the 'perfect store experience' in each country, ending with a high energy pitch to real customers.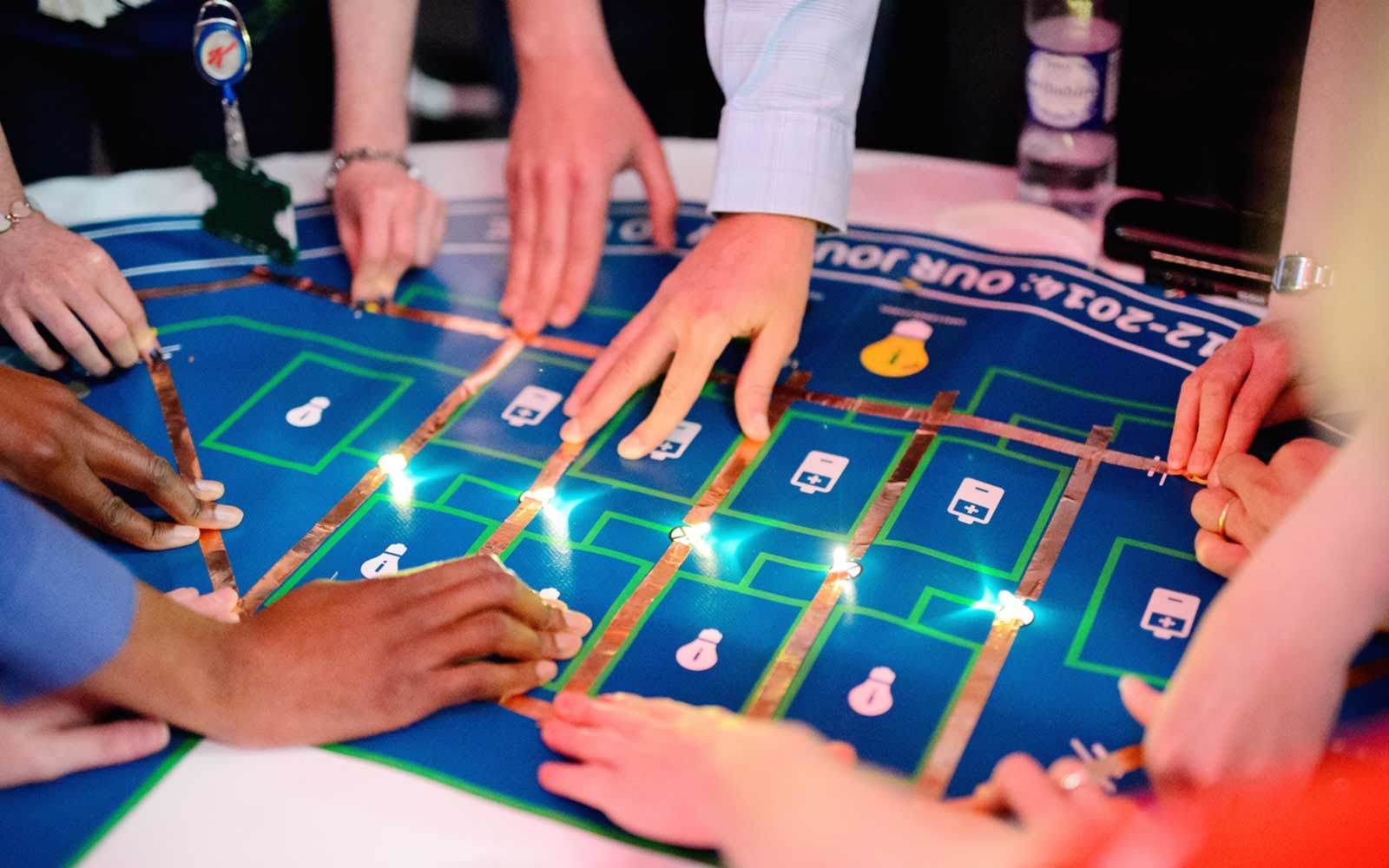 The Results
Everyone across Europe now not only understands the new way working, but is committed to making it happen. It has united the region both emotionally and tangibly, with a common understanding, language and commitment to deliver success under 'Wired to Win'.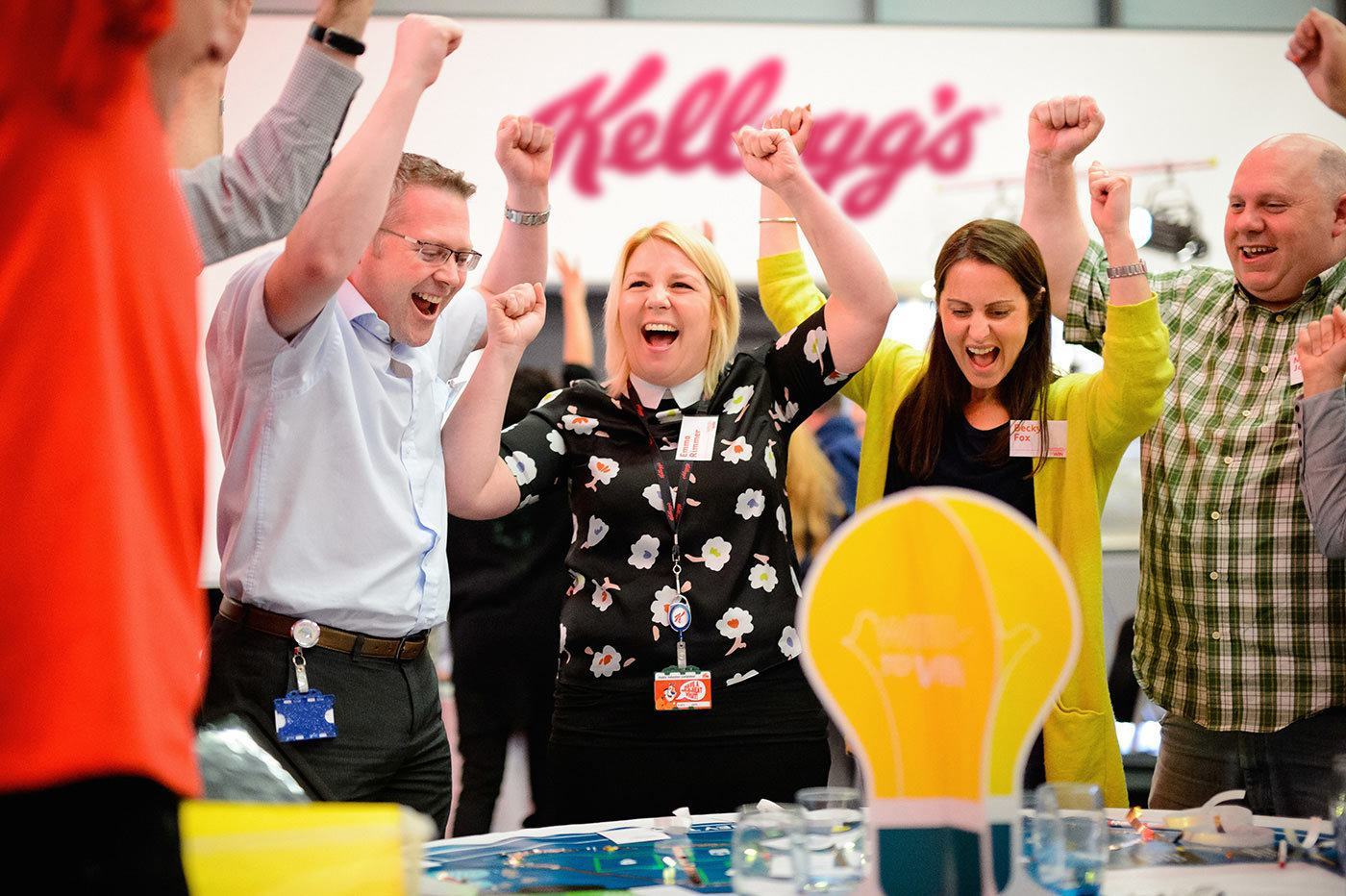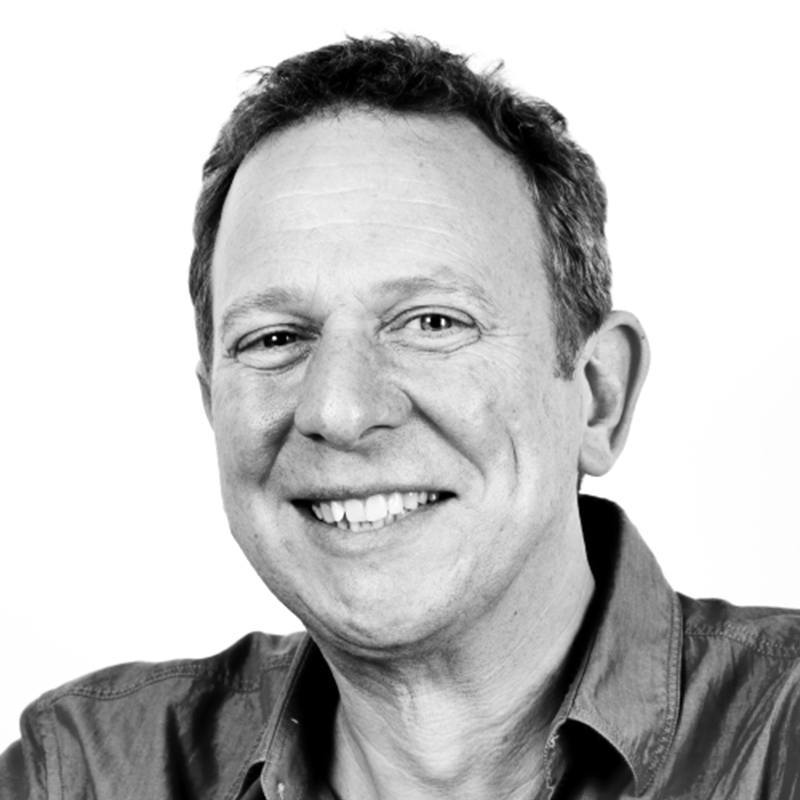 Interested in this project? Contact Jerry today on:
+44 (0) 20 7720 0105
Give Jerry a call to find out more about our work with Kellogg's, or to discuss how INVOLVE can help your business.