Multimedia Cascade Toolkits
A new CEO came on board to drive radical change and growth in the UK's largest industrial gases business.  A new strategy, called 'Reimagine Tomorrow', was rapidly deployed and centred on a need for everyone to embrace technology and digitise the business.
The Challenge
INVOLVE's challenge was to create a cohesive, all employee engagement framework, 're-imagined' from all previous programmes. Key to activating the new strategy was getting every employee involved in it, owning it and delivering it.
As well as developing a powerful, believable narrative to sell the change that was needed, the involvement programme needed to demonstrate the future and get everyone excited by it, making the 'reimagined' future credible and tangible for all colleagues.
The Solution
A long-term Involvement Programme was needed; not a one off engagement 'Campaign'. Finding ways for people to contribute and take ownership for driving real change in their own parts of BOC, not just giving general support for the programme.
It was vital that the most senior layer of the organisation had the same vision of what success looks like, and were committed to the priorities, time and resources required.
A key priority for the programme was 'Reimagining' the role of the People Manager, equipping them with the drive, skills and tools to involve their local teams.
Key activities for the programme included:
4 simultaneous Breakthrough Zones across a range of UK business units, to quickly prove the Reimagine business case, provide measurable evidence and tangible stories

Top 180 Senior Leaders event, to help cement alignment and commitment to the new strategy, and also train them on how to talk about it with colleagues

Training an army of 1500 People Managers to run and facilitate local 'Reimagine' involvement sessions. This was a competitive discussion using a giant table mat and mini hot air balloons. A 30 minute, 60 minute and 4 hour version was designed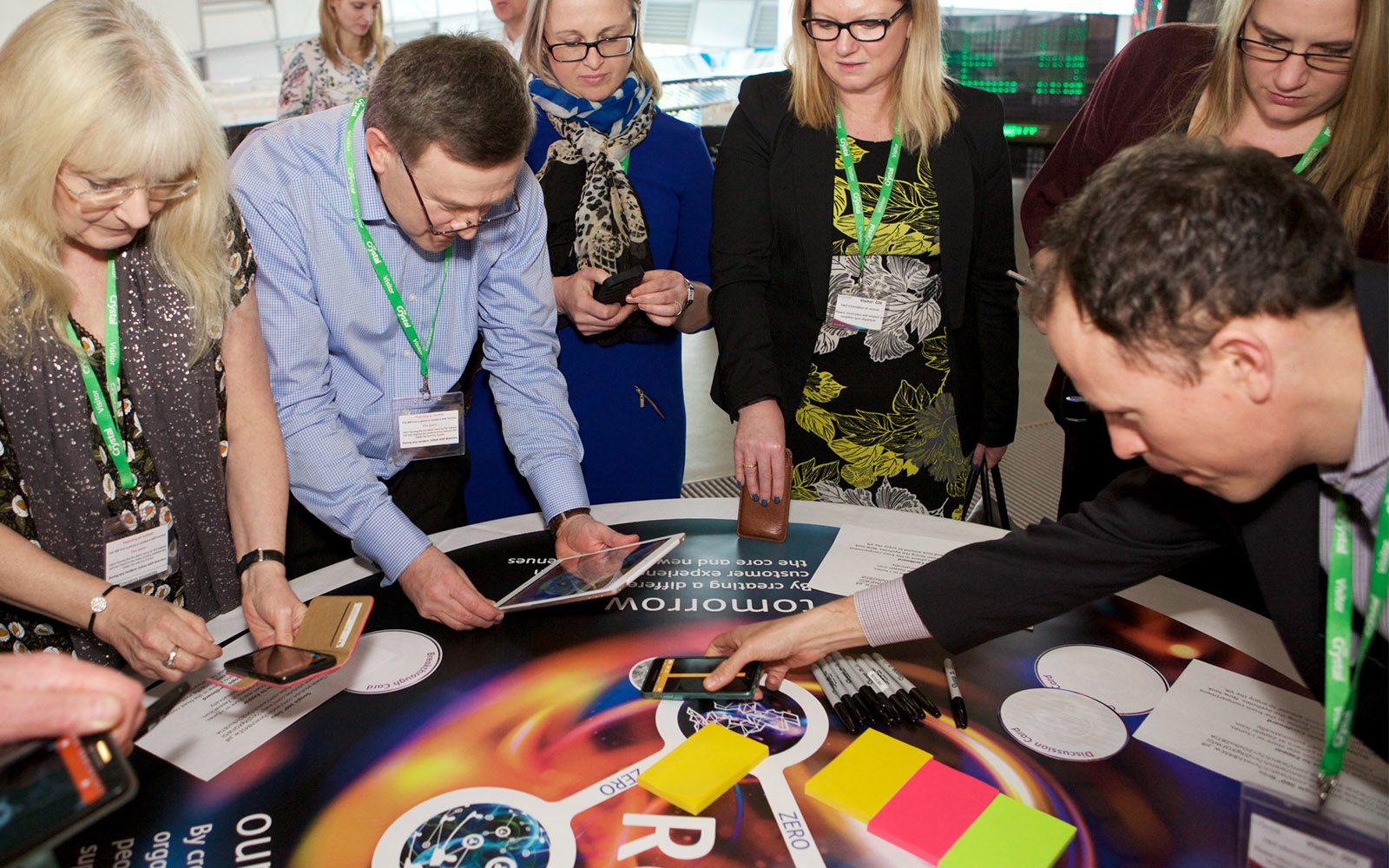 The Results
Over the first 9 months, 90% of employees participated in at least one of the People Manager sessions – an unprecedented uptake.
12 months later, results included: record employee engagement survey scores, positive ENPS shift, a flood of new reimagine stories. Change was 'in the air'!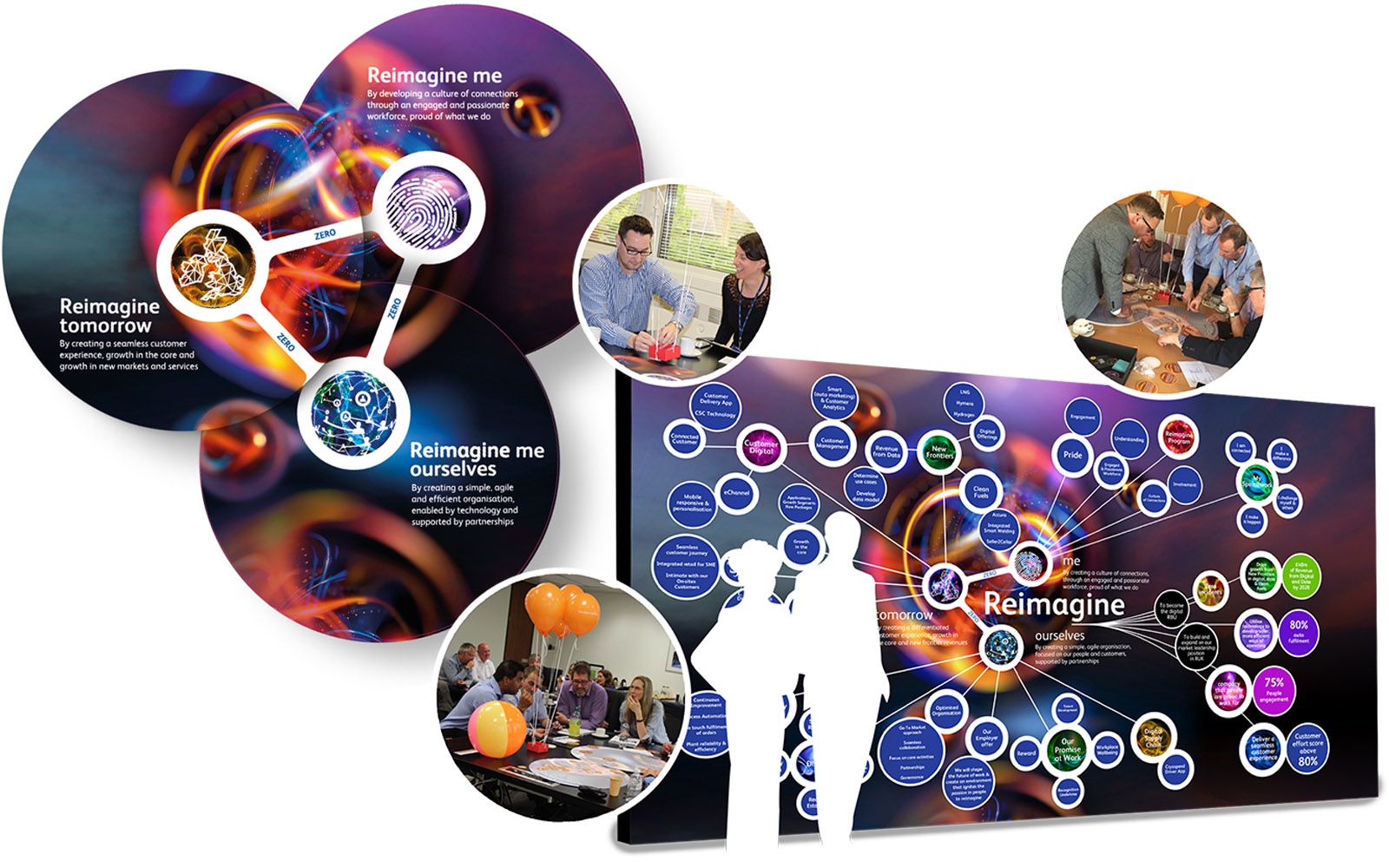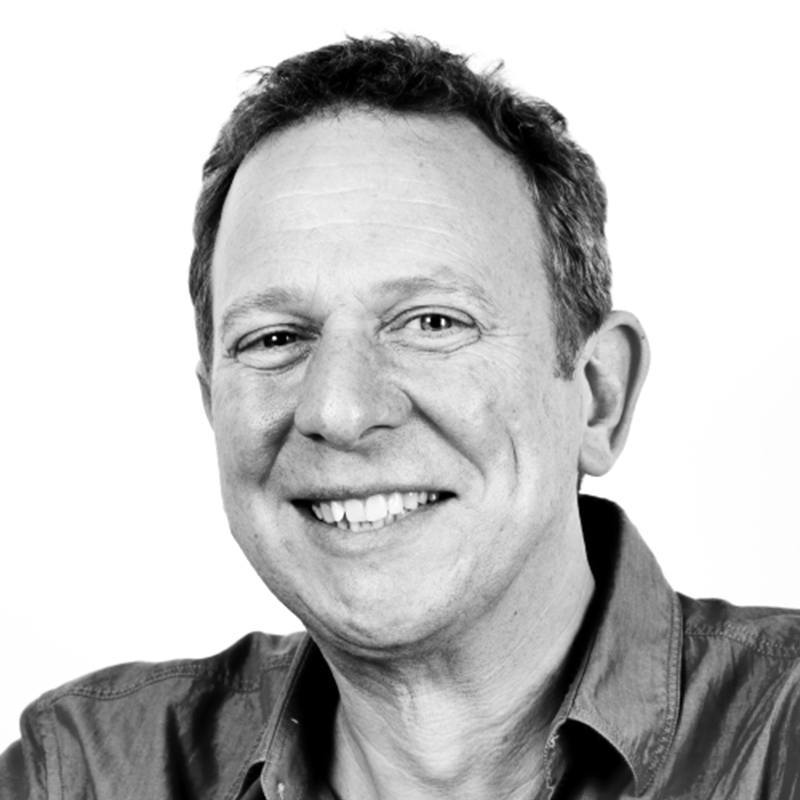 Interested in this project? Contact Jeremy today on:
+44 (0) 20 7720 0105
Give Jeremy a call to find out more about our work with BOC, or to discuss how INVOLVE can help your business.