Average minutes spent using the playbook
People used the playbook in the first 3 months
Molson Coors has a vision to 'delight' the World's beer drinkers, and therefore identified the need to create the best commercial team in the world. To help excite and engage their people, they asked INVOLVE to design and develop a digital experience to engage their global audience.
The Challenge
Molson Coors needed to find a way to get 17,000 global commercial team employees totally engaged and bought into the new Commercial Excellence Academy; a combination of the high delivery and execution standards expected of everyone.
The Solution
INVOLVE took a 300 page printed document and transformed it into the 'Commercial Excellence Playbook'; a digital mobile experience that would deliver into the hands of the entire sales force, a suite of best practice tools and strategies. The features included:
A bespoke WebApp, optimised for tablet, that was designed to connect relevant sub-chapters for areas such as Category Management, Revenue Management, People etc. Each chapter was branded with icons and began with a unique animation to give an overview of the following content.

The Playbook took best practices and industry standards to everyone, effectively raising every person around the world to the same, commercially excellent, level. Weaved into the book was a gamification mechanic that allowed frequent users to discover Easter Eggs that would trigger an email congratulating them. These were collected and recorded, creating a leaderboard of engagement in the Playbook, with the winners being rewarded quarterly.

In addition to the digital and design work for the Playbook, INVOLVE also worked with their Leadership team to structure a communications plan and deliver a range of interventions and experiences to further engage their teams.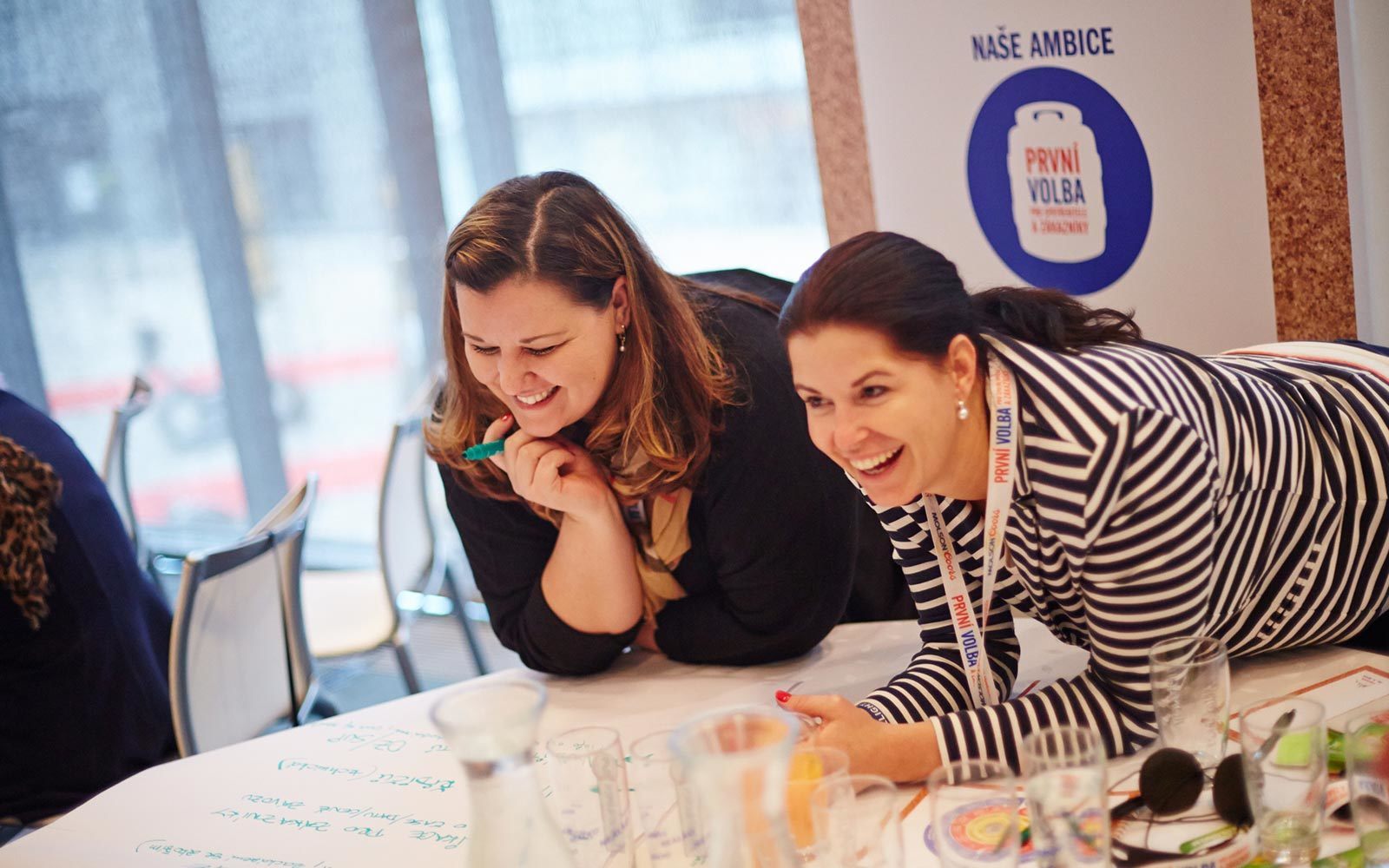 The Results
The playbook successfully created a template for future solutions for the business, and was recently recognised and commended at the Molson Coors Global Leadership Conference.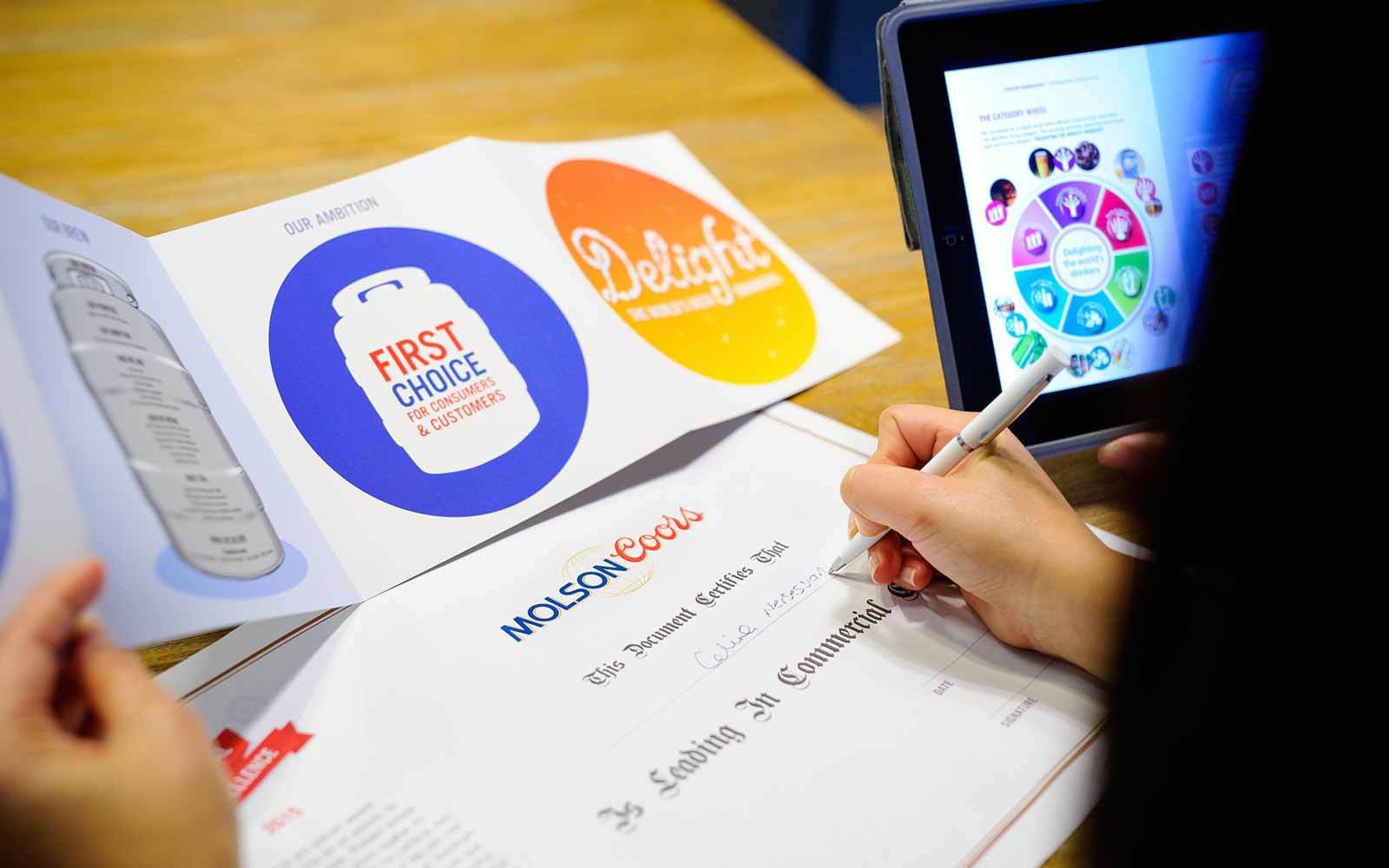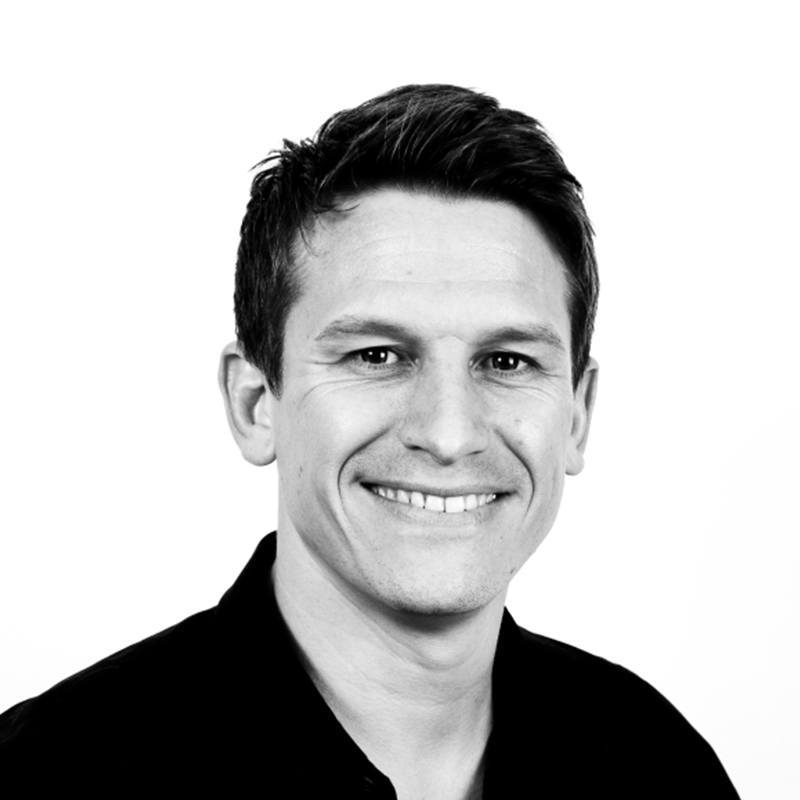 Interested in this project? Contact Ash today on:
+44 (0) 20 7720 0105
Give Ash a call to find out more about our work with Molson Coors, or to discuss how INVOLVE can help your business.