agree "This conference was a good use of my time"
average increase between pre and post event on "Our culture is a competitive advantage"
The Challenge
Ipsen is a French owned global biotech company selling oncology related medicines. The UK team has recently been through multiple changes in personnel, structure and leadership. They therefore needed to build a positive common culture to connect people as one team and to galvanise performance.
The Solution
INVOLVE helped the Leadership Team to articulate their desired culture and put in place a programme to bring it to life. The centrepiece of the 2016 activity was the three day National Conference in Berlin. All employees were invited to come and get immersed in the new culture and get involved in how to align their own priorities with it.
Instead of the traditional "presentations in the obligatory sterile hotel that could be anywhere, plus fun activities to explore City" cliched approach, the event featured 8 involving business experiences at multiple landmarks around Berlin – indoors and outdoors.
Teams raced to find locations to earn maximum points through the quality of their contributions, including;
Building a 'Strategy (Berlin) Wall' and pulling down the blockers

Producing 'Greatest Hits' albums of their goals and ambitions at the famous Hansa Recording Studios

Sharing personal patient stories that have moved them, situated in the grounds of the inspiring Reichstag

Uniting as a team to get across a giant floor puzzle in the Tiergarten, a symbol of Berlin's own reunification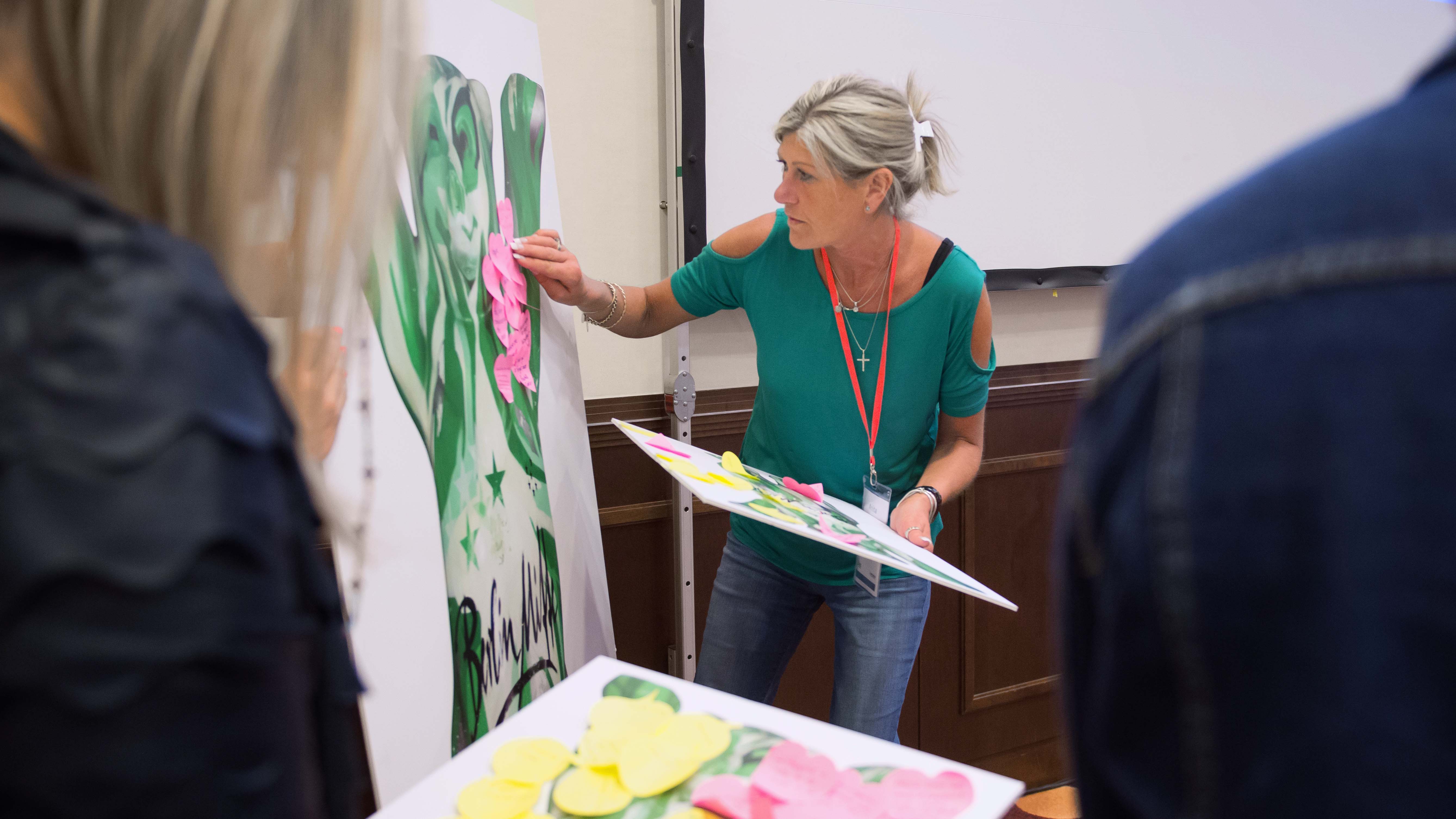 The Results
It's too soon to the measure the long term impact of the event, but immediate post event scores showed that 100% agreed that the conference was a valuable use of their time.
In terms of action-oriented results, teams piloted a table based tool that tracks how well they are implementing the elements of the vision locally, and they are now using it around the UK.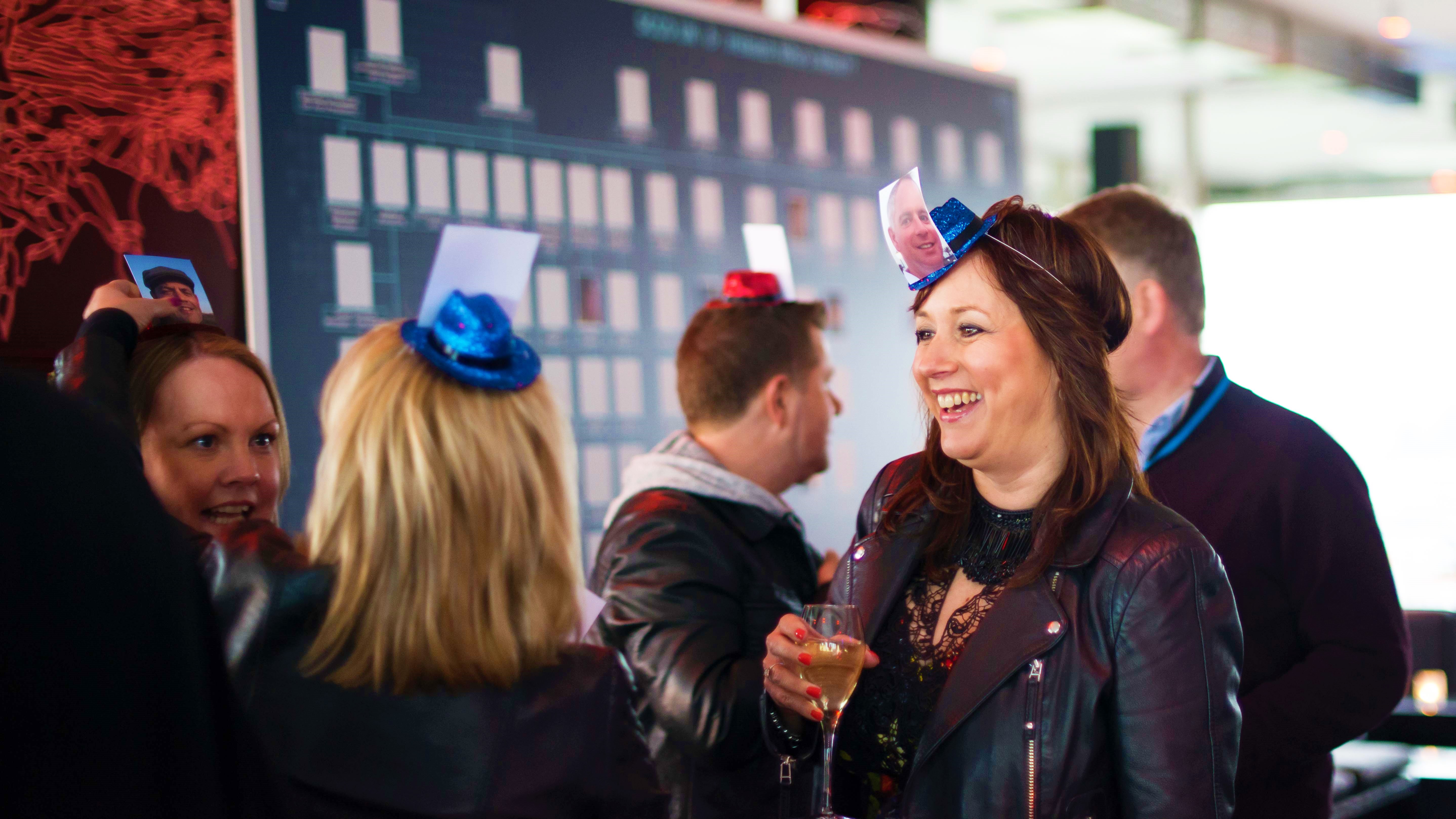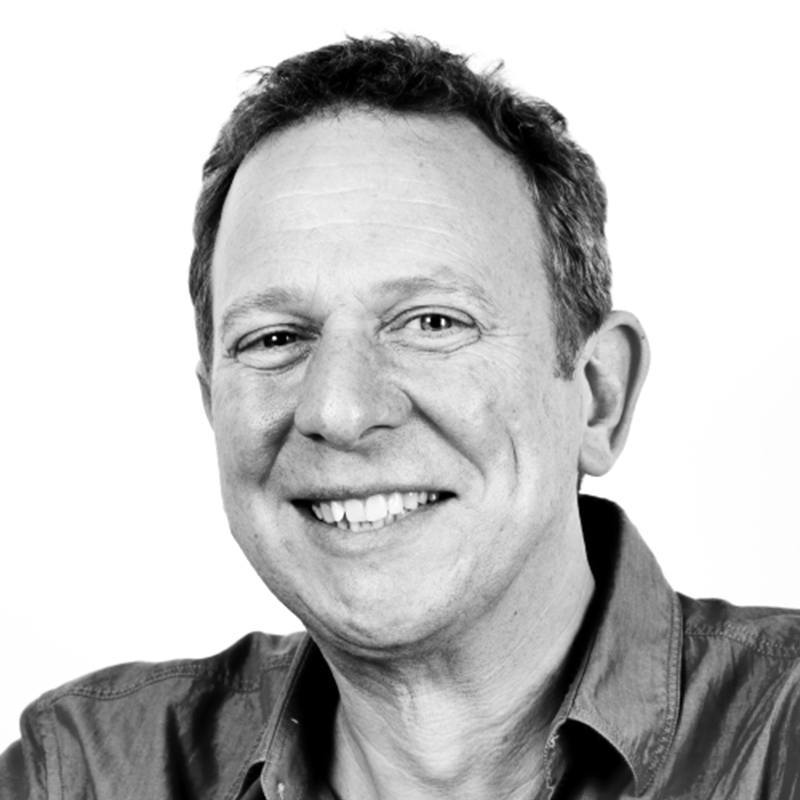 Want to find out more about INVOLVE? Call today on:
+44 (0) 20 7720 0105
Give Jerry a call to find out more about our work with Ipsen, or to discuss how INVOLVE can help your business.