Increase in new patients following the product launch
Following a year of success in a highly regulated industry undergoing huge change, GSK wanted to create an event for their sales colleagues that celebrated and reinforced their winning culture.
The Challenge
GSK wanted to create an event experience that would celebrate their achievements and recognise outstanding performers. But above all, they wanted to create a sense of pride in working for GSK and motivate everyone to continue being a part of the success.
The Solution
INVOLVE created 'Successtival'; a festival type experience that brought to life a celebratory atmosphere and shaped an important theme for other business-content related experiences and sessions, such as:
"Insecurity Control" - Delegates had to answer a series of GSK related questions correctly in order to gain access to the event.

"VIP Tent" - This was a digital photo gallery of colleagues that had been recognised by their peers for outstanding work. Via iPads, colleagues could also add comments to the winners photos.

"Silent Disco" - All the attendees were handed headphones on arrival, giving them the choice and flexilibity to tune into certain presentations that ran concurrently.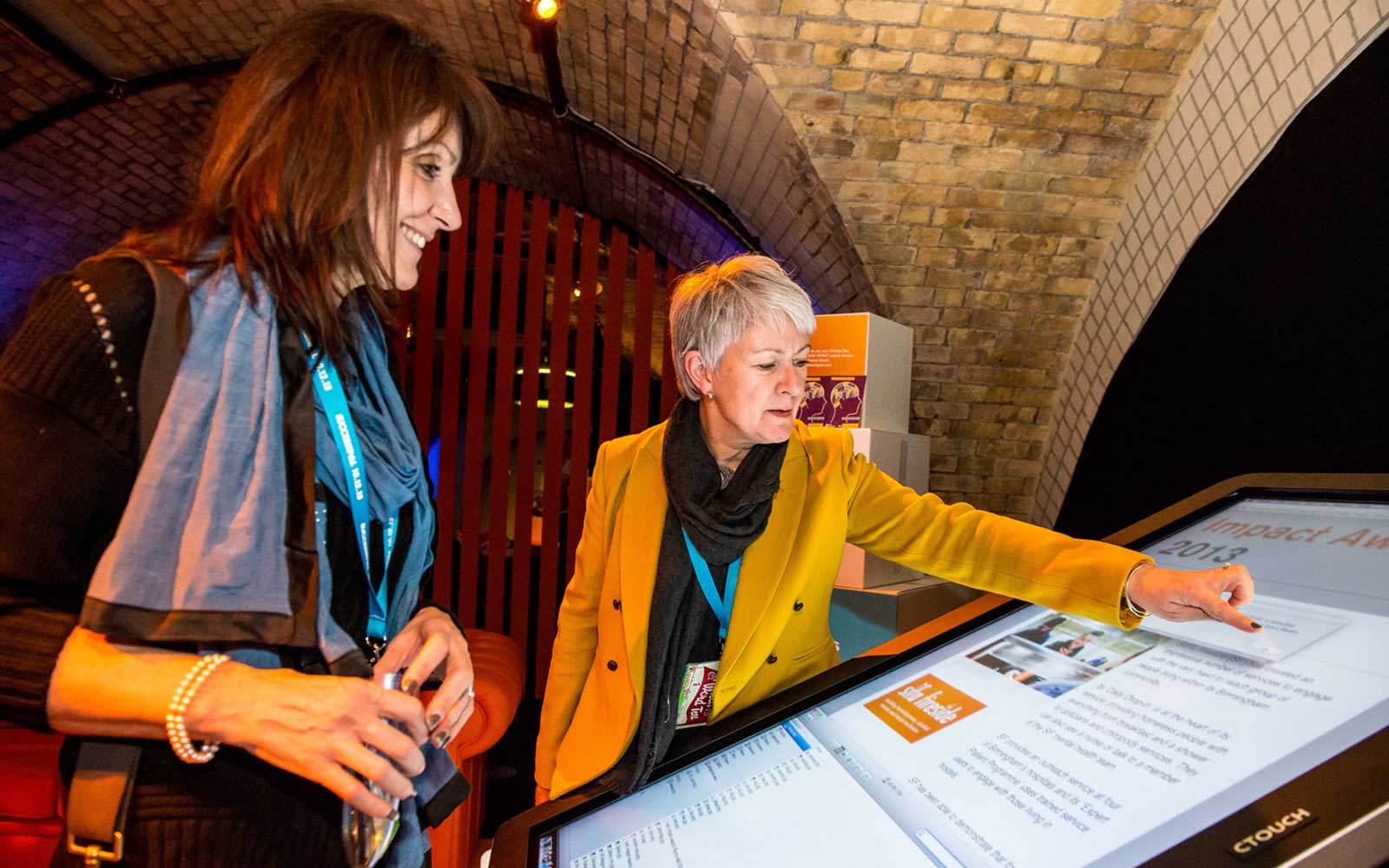 The Results
The 'Successtival' was also used to support the launch of a new product, Relvar. The following year, Relvar outperformed all GSK respiratory products, with a 30% increase in new patients and consistent growth across the year.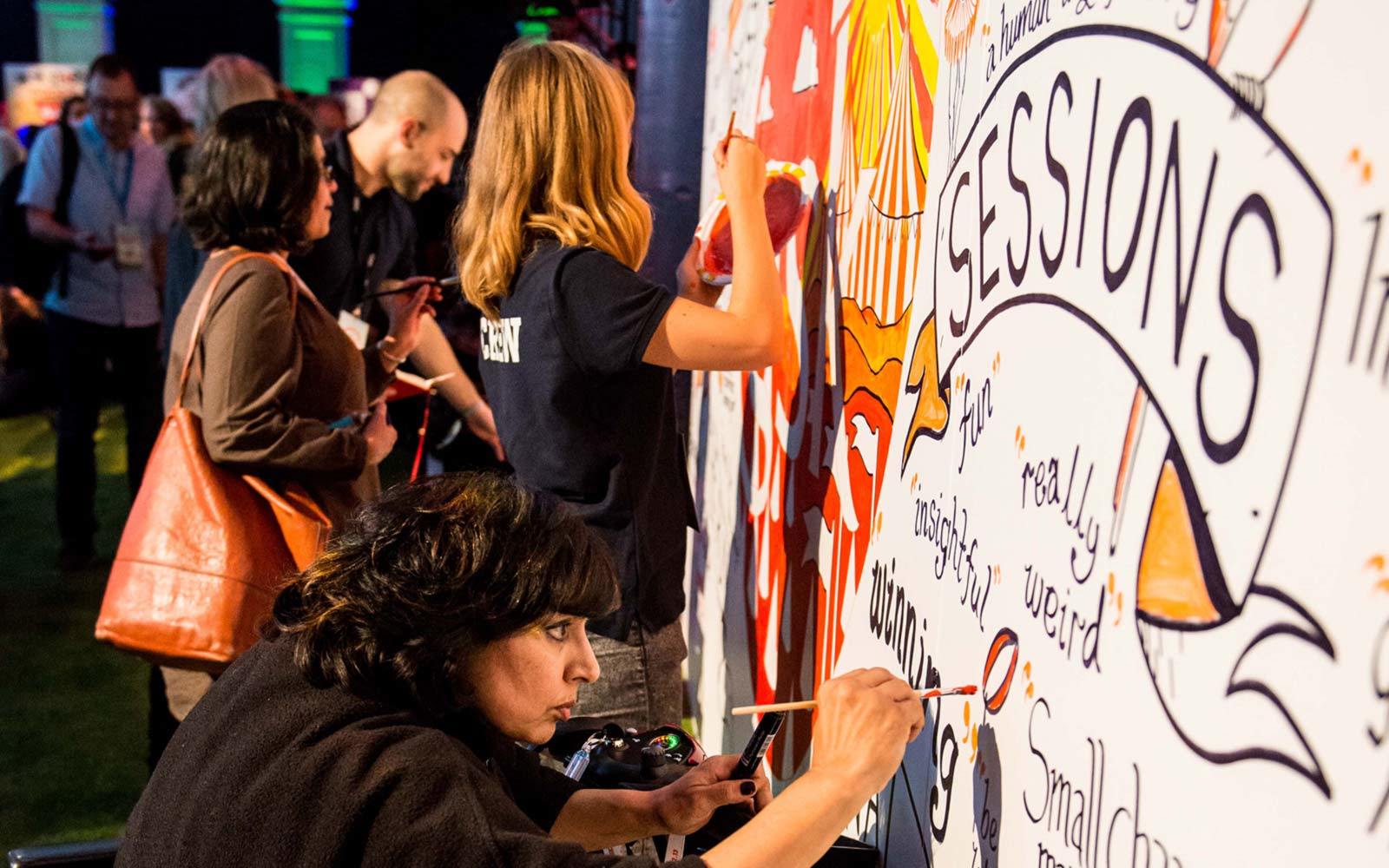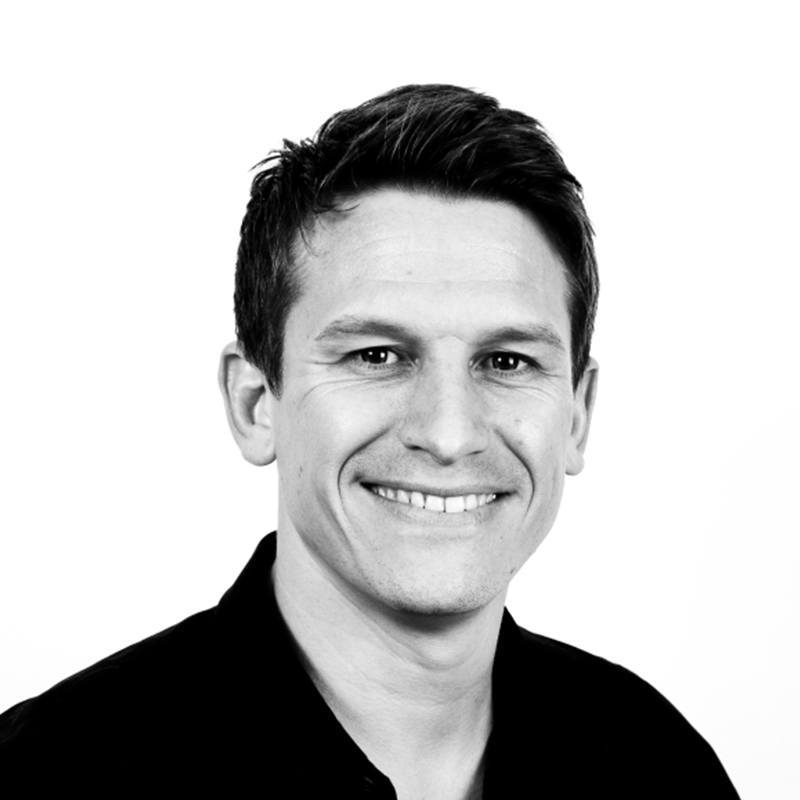 Interested in this project? Contact Ash today on:
+44 (0) 20 7720 0105
Give Ash a call to find out more about our work with GSK, or to discuss how INVOLVE can help your business.