of employees would highly recommend CityFibre as a place to work
growth, doubling in size each year
Expanding fast, with a very clear mission, CityFibre needed to capture and articulate its unique way of getting things done at gigabit speed!
The Challenge
On a mission to create over 60 gigabit cities, passing 8 million homes and businesses, CityFibre is installing optic fibre networks which will transform Britain's digital landscape. As well as re-enforcing its 'special sauce' internally, CityFibre needs 10,000 new colleagues who will complement and amplify this unique culture.
The Solution
A 12 month programme of listening and capturing what makes CityFibre special and then exploring the best way to articulate this in an authentic and stimulating way:
Tested different creative routes through 12 focus groups covering a wide variety of locations and job functions, including those from a recently acquired company

Created 'The CityFibre Way': A rallying cry and 4 behaviours with a unique tone of voice, visual identity and style

Whole project moved virtual in March 2020, where INVOLVE tested and refined The CityFibre Way with different groups

Produced a video, including briefing and supporting colleagues from around the UK to contribute from home, which was launched during a company-wide virtual event. This can be viewed here https://youtu.be/E7s5NaU6B60

Created digital collateral, tools and guides for internal teams to apply The CityFibre Way across all channels without the need for external support

Designed virtual workshops and activities for local champions to run with their teams to socialise the work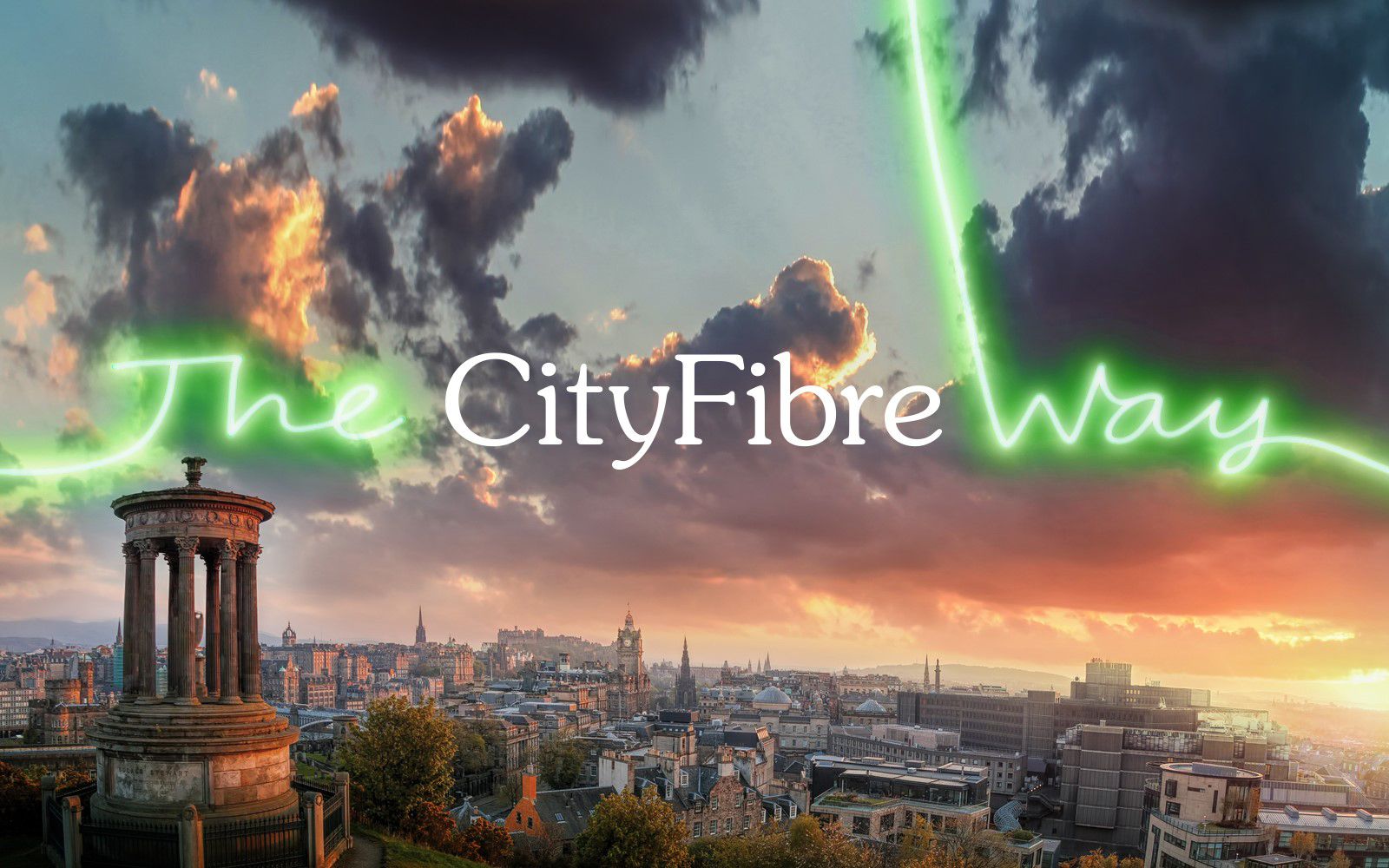 The Results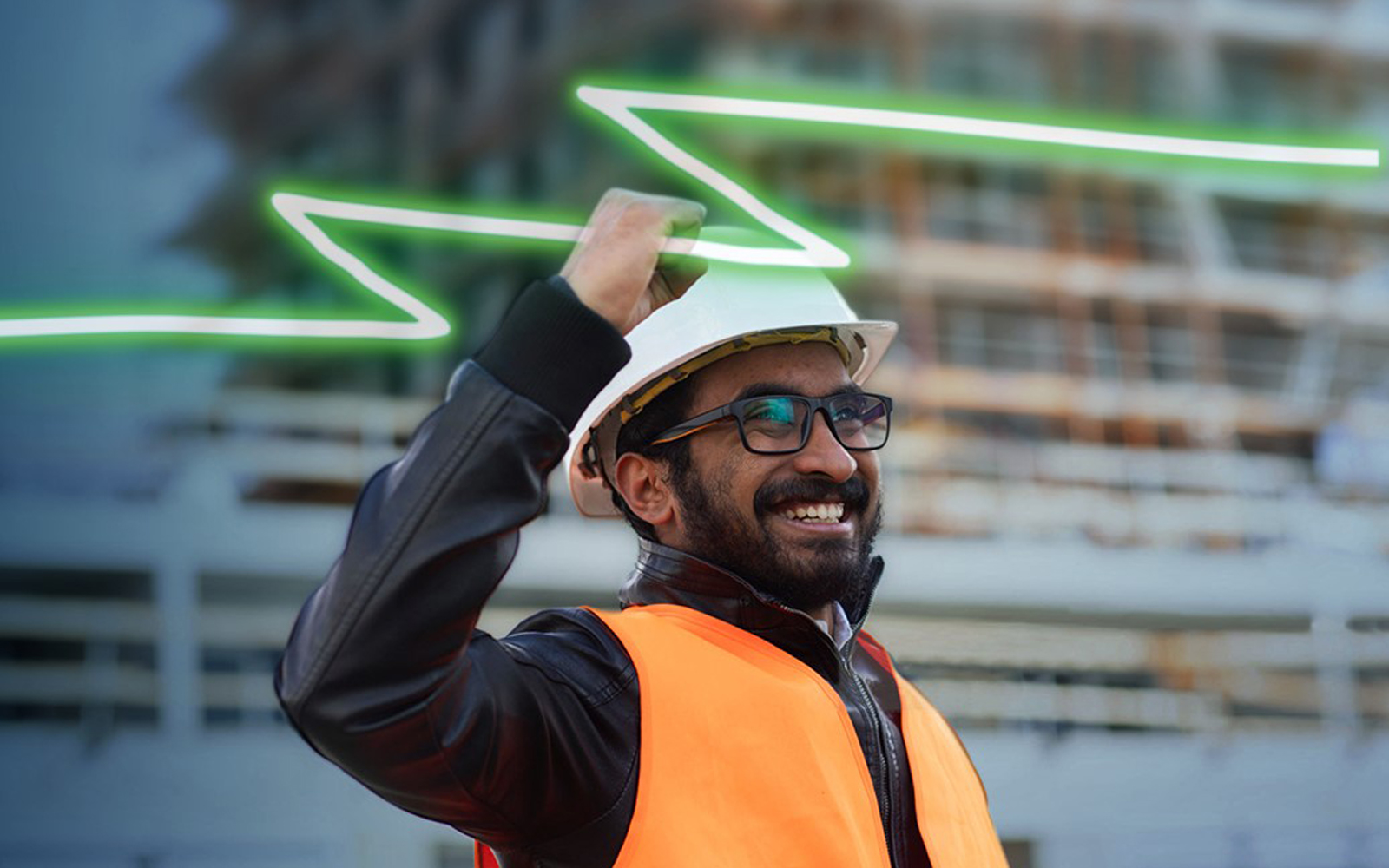 A recent all colleague survey has shown that 93% of employees would now recommend CityFibre as a great place to work.
CityFibre's ambitious recruitment drive has also hugely benefited from the programme, helping the business to double in size over the past 12 months.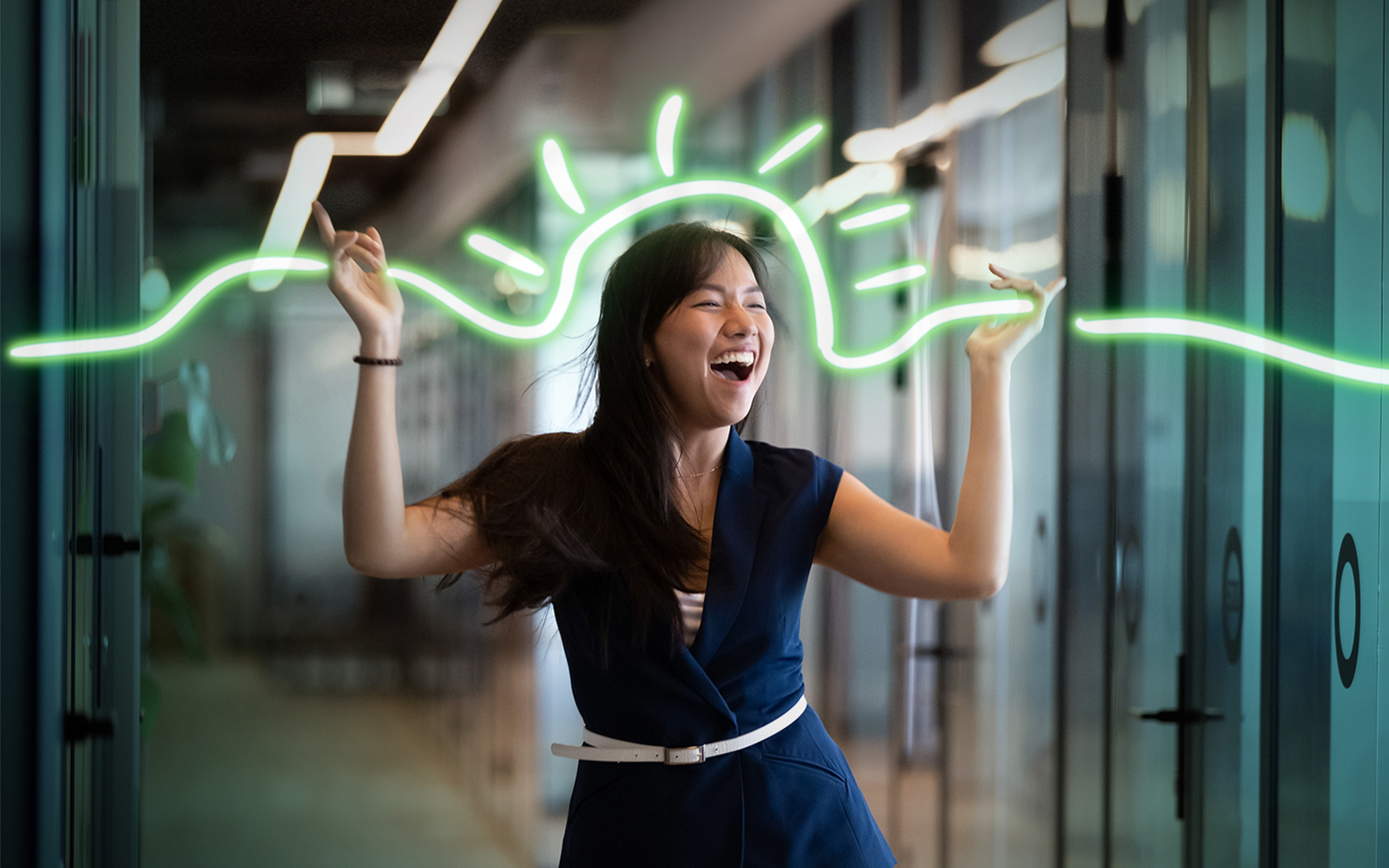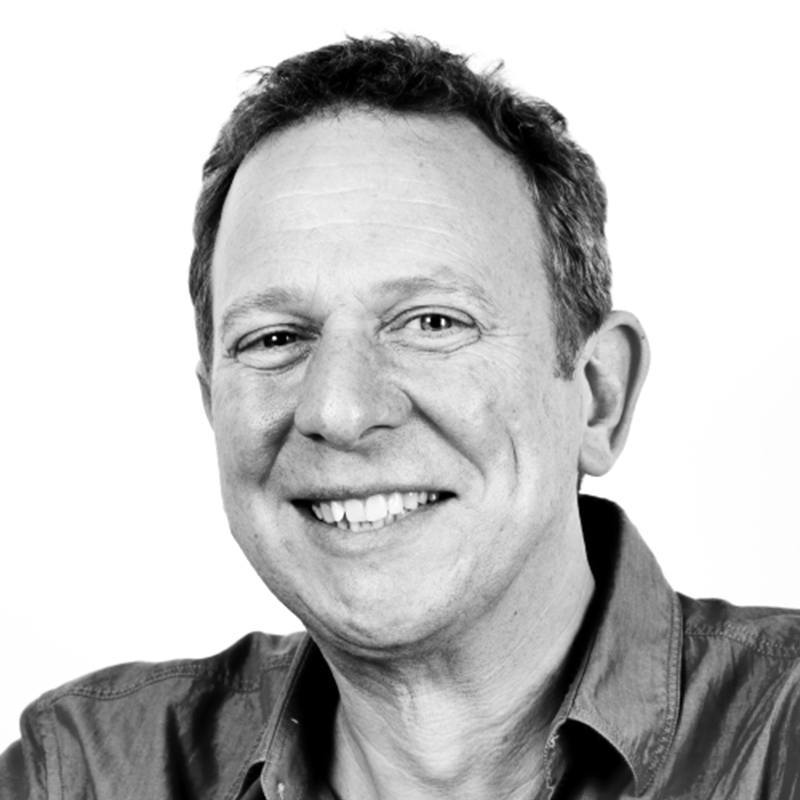 Interested in this project? Contact Jeremy today on:
+44 (0) 20 7720 0105
Give Jeremy a call to find out more about our work with CityFibre, or to discuss how INVOLVE can help your business.