With a very diverse workforce, the world's co-leader in wine and spirits Chivas Brothers, needed a unique format that would engage and inspire all their employees.
The Challenge
Chivas Brothers needed help in creating and delivering an engagement programme that would engage all 1,600 colleagues, spread across 32 sites, working across a variety of functions. The programme needed to clearly lay out their new business plan, help build knowledge and direction, as well as confidence in the future across all the business areas. In order to achieve this Chivas Brothers asked INVOLVE to help them create and deliver a new and innovative format for their programme that would incorporate a digitally-led approach.
The Solution
Understanding that the most powerful way to engage people is through face-to-face, INVOLVE created a programme which culminated in 5 different events across the UK, themed around their own Chivas Spirit Bar:
Invitations were issued via a newly created app on ChivasSpirit.com, inviting all colleagues to RSVP. The app also enabled colleagues to submit a story they were proud of, suggest a charity partner, and over time vote for or "toast" their favourite stories submitted.

To support the digital communications, INVOLVE also created a variety of supporting materials such as HTML emails, Interactive Posters and handouts etc.

Five events were run across England and Scotland, welcoming colleagues into a highly branded, stimulating digital and experiential environment. Delegates were encouraged to connect with their colleagues and immerse themselves into a short business discussion and briefing, interspersed with filmed content. The key content of the sessions was translated into a design-lead strategy map, produced as a 360 degree table topper.

In parallel to this, a film crew was dispatched up and down the country to teach and then film the art of 'Flaring'. Everyone from the bottling lines to the marketing department were involved in this film, acting as a company-wide leveller and further enforcing their 'one company' culture.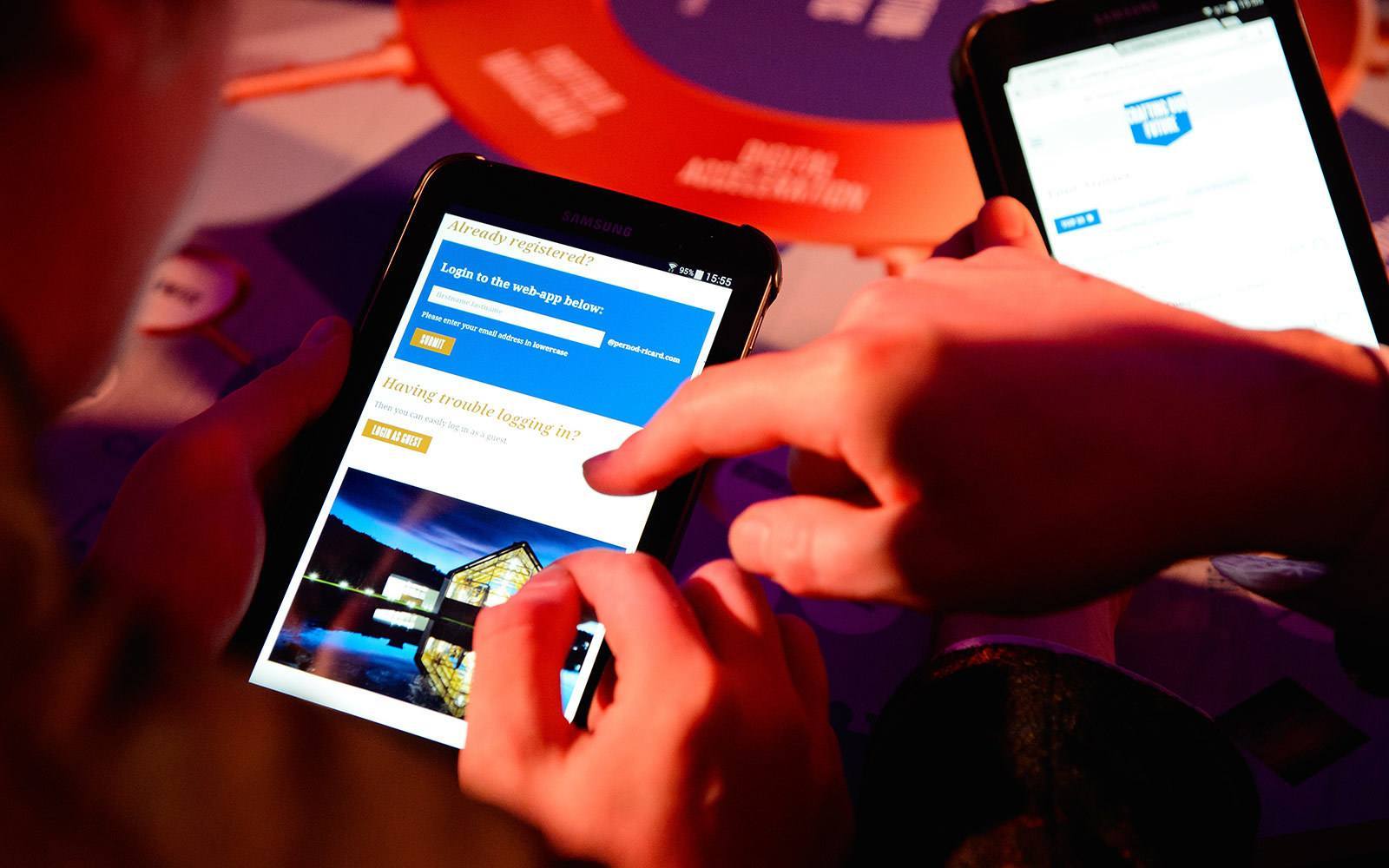 The Results
Throughout the programme there was a dramatic increase in colleague's digital capabilities, as well as engagement with the ChivasSpirit.com site; with the pre-event number of 'total logged-in' digital sessions coming in at 3,138 (representing an average of 2 sessions per employee).
In order to motivate everyone to engage with the ChivasSpirit site post-event,  all the content gathered throughout the programme including; roadmap/vision visual, innovation stories and successes etc. were posted on the site.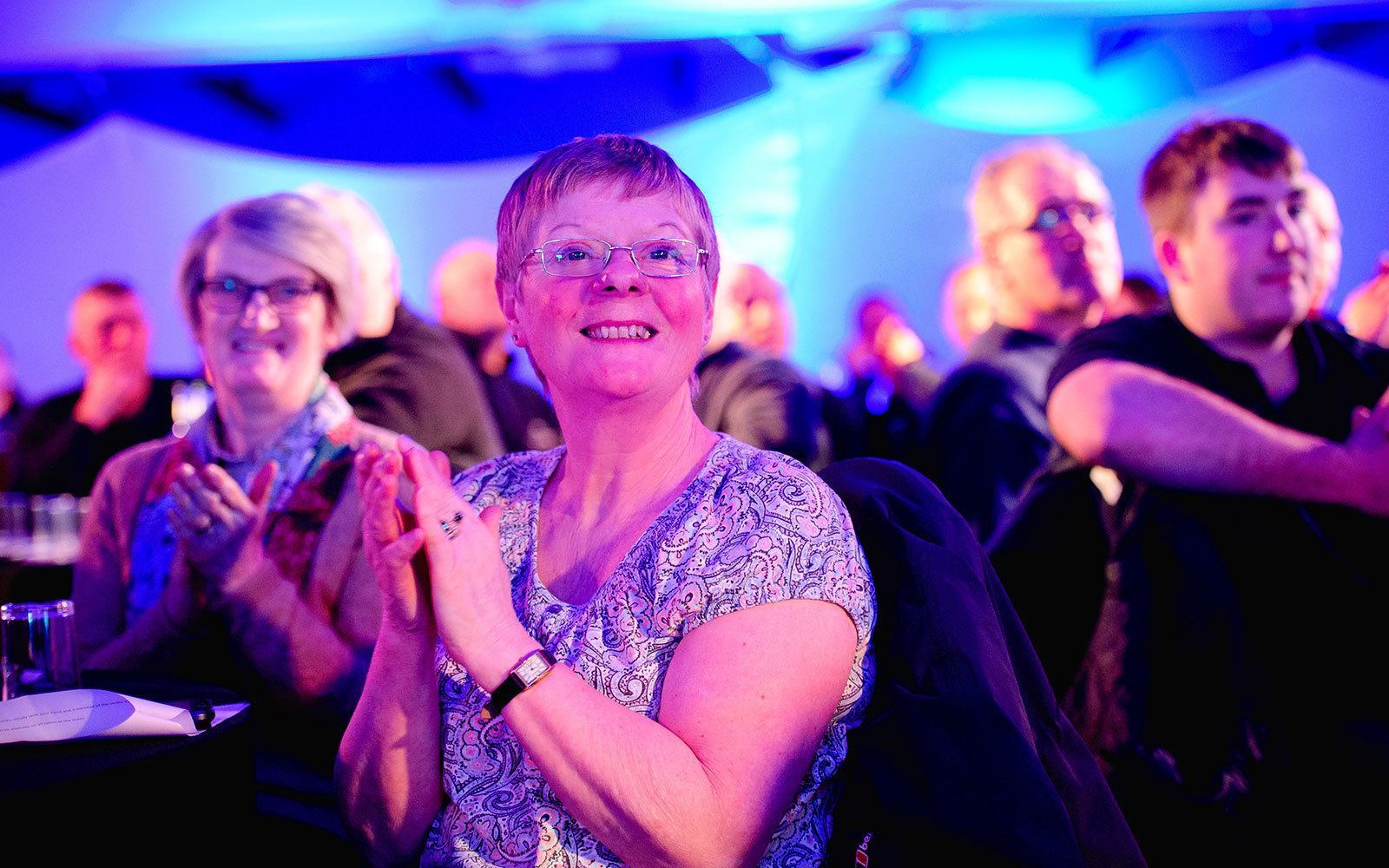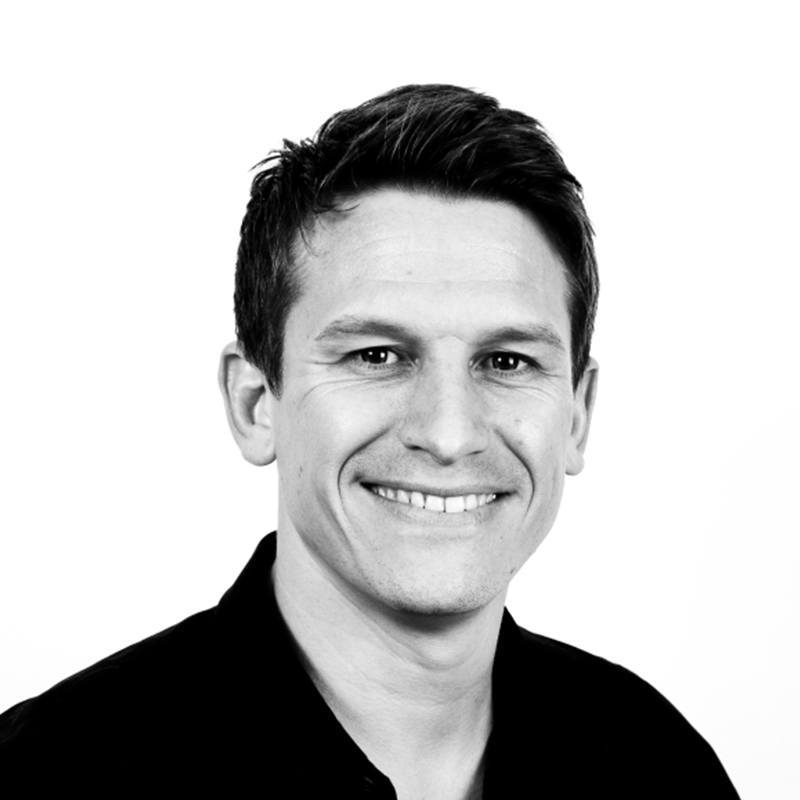 Want to find out more about INVOLVE? Call today on:
+44 (0) 20 7720 0105
Give Ash a call to find out more about our work with Chivas Brothers, or to discuss how INVOLVE can help your business.