Take off
Last year I decided I needed a new challenge and embarked on a whirlwind adventure which took me to a new country, saw me gain a new surname (not due to any criminal activity or witness protection program I promise) and take on the challenge of a new role. If all that wasn't enough to keep me occupied, my new role also happened to be in a new sector too – the airline business.
There's a lot more to an airline than just getting you from A to B on time and in one piece, as I found out first hand after joining Cathay Pacific Engineering as Communications Manager in November.
For anyone thinking about a move into the sector or just wanting to have a laugh at my naivety, here's four things I've learnt in my first four months:
It's a calling, not a career
There are two things I've found that airline employees have in common- an obsession with travel and an addiction to aircraft.  A gift to work with for any communications professional but beware, working with such a highly engaged and passionate team also means you're in for a steep learning curve (or a rejected take-off or two) when it comes to comms. You'll need to quickly learn the difference between an A350 and B777, or an APU and AKL. But fear not, that's half the battle won in itself! It's a uniting factor which you can use as a tool to break down the barriers and silos across departments, and boy have there some seriously ingrained silos.
Like an aircraft, every department in an airline has a very specific task and purpose, and working with Engineers on the whole means dealing with highly detail-oriented, process-driven people. A big challenge I've encountered is getting beyond the technical and into the story – focussing on the why, not the what.
Developing a vision and purpose for engineering which clearly articulates why we exist has provided a great anchor for our communications. It's also helped us in how we tell Engineering's story back to the rest of the company, working towards breaking down the barriers between departments and shining a light on the work we do behind the scenes to get our customers to where they're going safely and on schedule.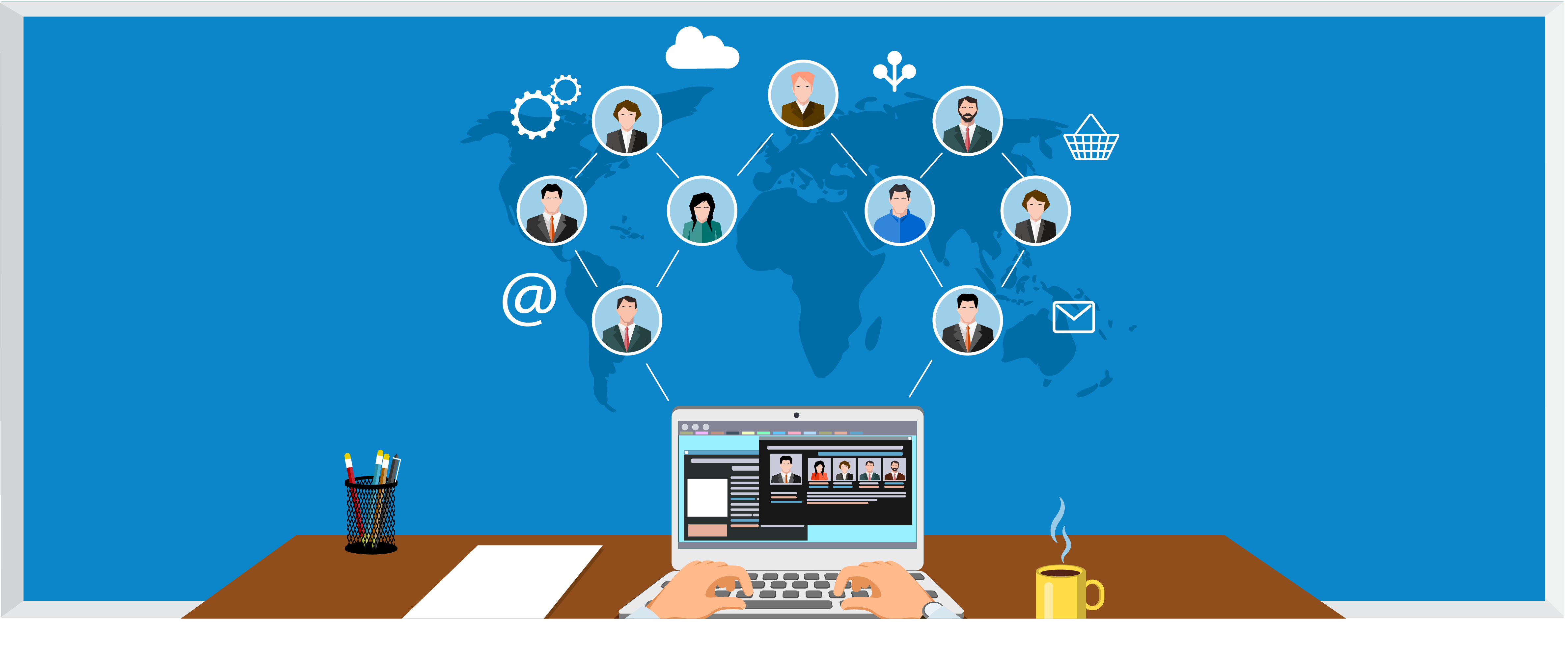 Be prepared to be perplexed
Every industry has their own terminology, and I've come across more acronyms in my work life than most after spending a chunk of time working in Financial Services, but nothing prepared me for the volume used in the aviation industry. From airport codes (or IATA for those in the know) to aircraft parts – embarking on a new career in an airline can seem like it comes with the requirement to learn a whole new language, one that consists mainly of three letter words.
Don't be afraid to attack the acronym. Even though they appear everywhere and everyone seemed to be in the know, it quickly became clear that even colleagues who'd been in the business for 30 years weren't always sure what they stood for. And to make matters more complex, every department has their own too! I've set about collating a very long list of all our acronyms (which I plan to burn to ward off evil spirits at a later date) and vowed to simplify and standardise the way we communicate. 2017 may be the year of the Rooster but it's also the year we'll wage war on those pesky three letter words.
A whole new meaning for speedy boarding
On a personal note, working for an airline has many benefits, the main one that springs to mind first is staff travel. The opportunity to travel to far-flung destinations in search of adventure, there's one thing you need to know before you do – the dreaded standby. Staff travel conjures up dreams of hopping on a plane at the drop of the hat, and sometimes that can be true, but be prepared to change plans at the last minute and travel in your running shoes – you'll need to perfect the sprint from check-in desk to departure gate in Usain Bolt, world record beating times once you're tickets have been confirmed.
Once you've limbered up your limbs and perfected the departure dash, you'll find travel experiences are a massive part of what bonds people together and the world becomes a much smaller and accessible place.
This frenetic pace isn't always reflected in the non-customer facing elements of an airline, and for some good reasons too. Engineering in particular is all about safety – making sure our aircraft are reassuringly safe and exceptionally reliable is our mantra and that can sometimes mean process is king which can slow down decision making. Injecting a sense of progress and reinforcing the need for change at a pace has become a focus in our communications. Clearly tying everything back to our strategy and vision helps everyone see the steps we're taking to get back to winning ways.

The world becomes a much smaller place
And that's not just down to the staff discount. I've met colleagues from Cathay Pacific based all over the world in my first four months; from Tokyo to Taipei, from Auckland to Alaska – the diversity and complexity of your audience can be immense.  I'm spending time every day learning more about the different teams and roles we have, what's important for an Engineering Manager working shifts at a freezing outstation in Alaska wants to know versus a colleague in Quality Assurance in Hong Kong. My tip would be, give yourself plenty of time to get to know your people and don't rush it – you're not going to get to grips with it all in the first few months and people won't appreciate if you make assumptions.
Working with remote teams based all over the world means you also have to make the use of digital channels and think more about accessibility of information. We use Yammer as a tool for our people based remotely and have a high level of engagement from a technical perspective but there's definitely room for improvement. In 2017, I want to develop Yammer further, encouraging more two way conversation between our leadership team and colleagues as we embark on an exciting and challenging period of change at Cathay Pacific. Connecting our people right across the organisation, no matter whether they are based in Hong Kong or Ho Chi Minh, Tel Aviv or Texas, it will become ever more important building connections and encouraging more collaboration if we're to emerge from this rough bout of turbulence.
One thing is for certain, after a few weeks working in the frenetic buzz of an airline, you'll find yourself addicted – and with a long list of destinations to visit and an even longer list of reasons to stay in the airline business.
Any comments?
We would love to hear your thoughts on Lindsay's blog. How are you effectively making some of your industry's jargon more human? How are you making your communications resonate with logical and predominantly 'left sided brain' thinkers?
Get in touch by emailing Neil at nwest@involve.co.uk or calling (+44) (0)20 7720 0105